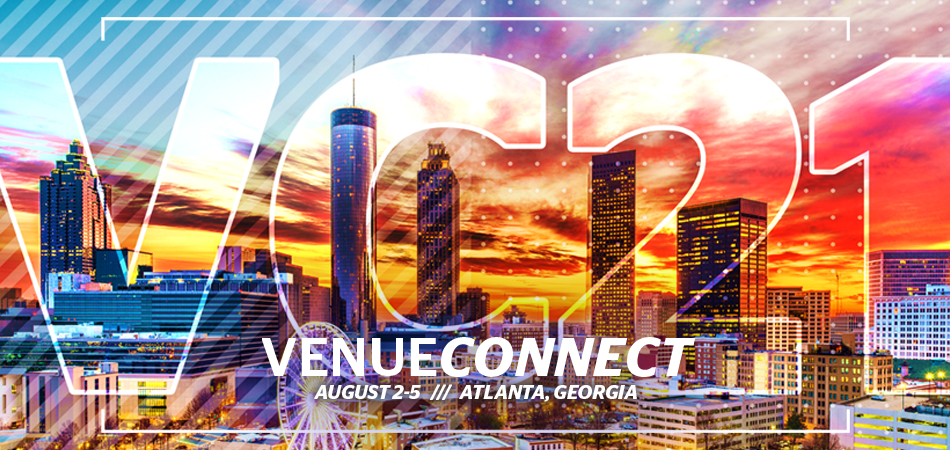 You are invited to join your IAVM leadership on Monday, July 26th, at 5:00 PM ET for the virtual 2021 Annual Business Meeting!
The business of IAVM and your world of venue management changes with lightning speed. Keeping up is hard to do, which is just one of the reasons we invite your attendance for the online business meeting of IAVM, YOUR Association. The webinar is your opportunity to interactively participate and express your comments, questions, and ideas. It is your opportunity to be up to speed on all things IAVM.
The online meeting also frees up valuable time at VenueConnect for you to attend more education sessions or simply to have that important networking time.
Plan now to join your colleagues via this informative webinar and of course we look forward to your joining us at VenueConnect 2021 in Atlanta!