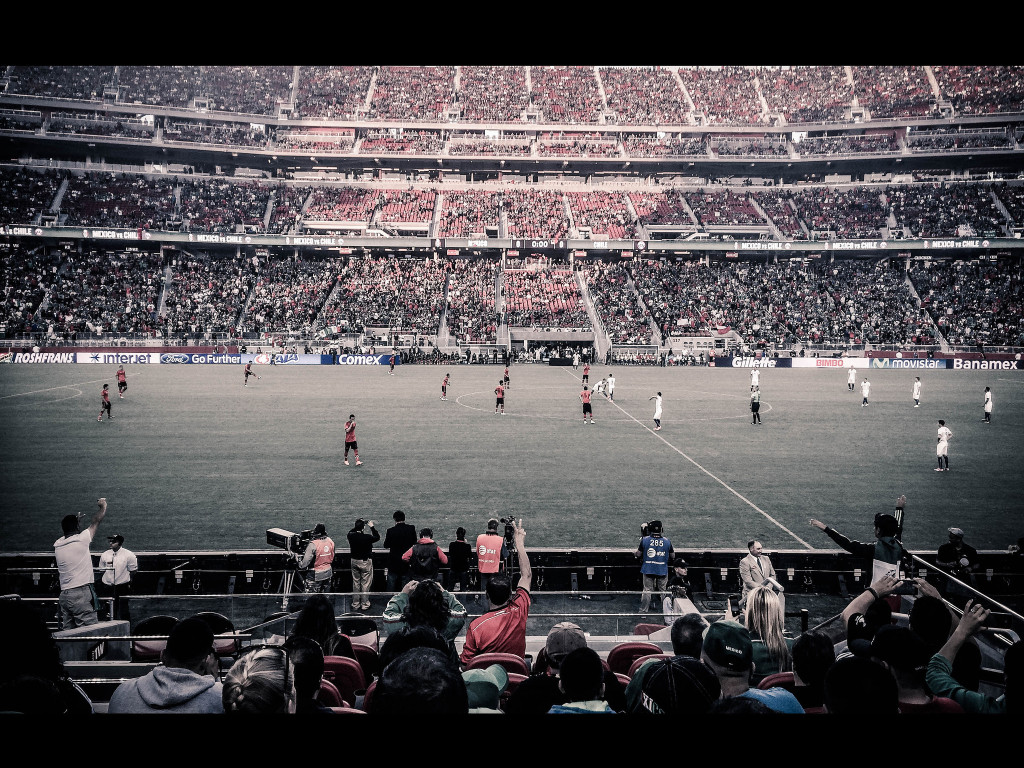 I want to point you in the direction of a good article on TechCrunch written by one of our Allied members. In "4 Ways Stadium Hospitality Technology is Defending the Live Event," Centerplate's Bob Pascal asserts that innovation at stadiums is reinventing the guest experience.
"Rather than fighting an either-or battle against technology, live event venues are increasingly seeing the additive benefits of emerging technologies," wrote Pascal, the company's chief marketing officer. "The same features and devices once seen as threatening to in-person presence at live events are becoming the keys to unlocking an even greater venue experience when integrated on-site."
Pascal outlines four tech examples of what fans can expect in the future.
1. Wireless Networks
"High-density wireless networks are becoming more commonplace, as stadiums increasingly need more than just a standard router to handle the universal use of smartphones by today's fans."
2. High-tech Stadiums
"The venue-specific, context-aware apps offer such features as food and drink delivery to seats, seat finders and the current status of bathroom/concession lines, all delivered straight to the fan's phone."
3. Cashless Payments and Paperless Tickets
"Trips to the ATM have become less frequent, and consumers increasingly want to pay with plastic or their mobile phones."
4. Drone Tech
"Teams like the Sacramento Kings are beginning to explore the usage of drones for their new arenas as a means to survey available parking spaces and provide unique in-arena camera angles."
Please visit TechCrunch to read the full article. And check out our story on virtual reality to learn more about how the Kings are using this technology to enhance the guest experience.
(Image: Alfredo Mendez/Creative Commons)