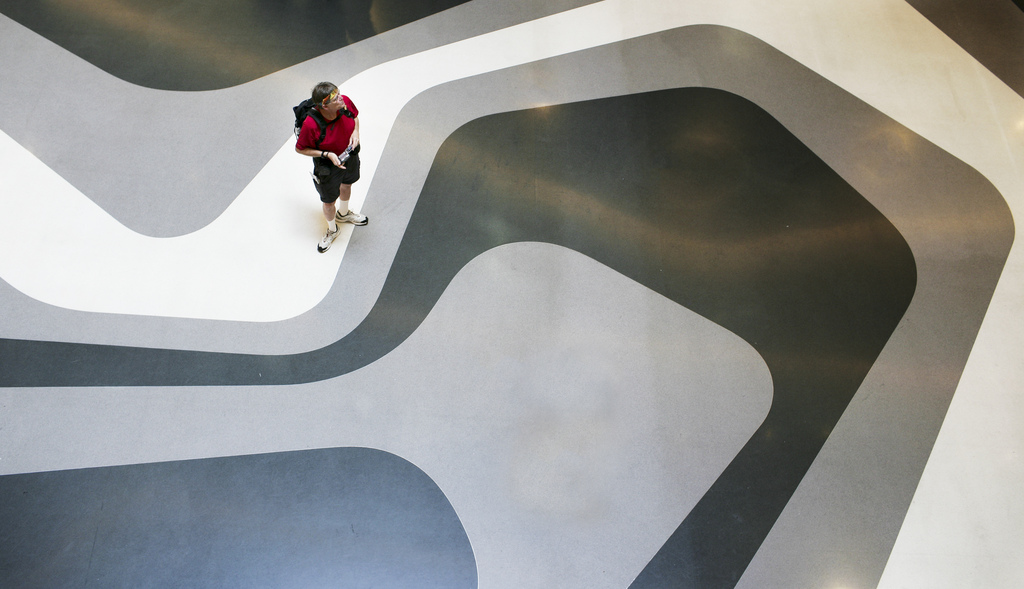 Author Roger Dean Duncan has a great interview with Julia Tang Peters on the Forbes website that I recommend you read. Peters is the author of the forthcoming book, Pivot Points: Five Decisions Every Successful Leader Must Make.
"Pivot points are the decision points when you can change your story," said Peters, a leadership consultant and coach. "I don't mean changing how you tell your story, I mean changing the actual story."
It's these points that help you focus on what matters to you, Peters said.
"Whether a leader is made or born, whichever you believe, we see in the way leaders evolve—one pivotal decision at a time," she said. "At times in your career you realize, 'This is not going the way I expect or want.' And sometimes the situation is in your favor and you say, 'This is a good time to make this risky move while we have momentum.' Either way, you believe it's time to do something that changes the status quo. You're gripped by the need to change how the story goes from here."
There are five decisions, Peters said, every successful leader must make:
1) The Launching Decision
"Every young person needs to ask, 'What do I want to be great at that is worth the commitment of massive amounts of my time and energy?'"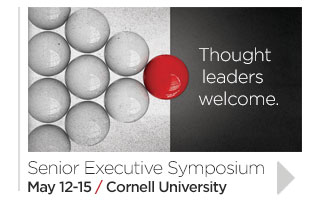 2) The Turning Point Decision
"The question here is, 'What problem do you want to solve or condition do you want to improve that gives you the verve to pass this test?'"
3) The Tipping Point Decision
"Ask yourself, 'What fundamental barrier stands between me and a tipping point, which I want to break through to get to the next level?'"
4) The Re-commitment Decision
"Everyone after about 20 or 25 years of work asks, 'What's next? Do I keep at this, and if so, what do I want to accomplish? If not, how do I need to recommit to myself?'"
5) The Letting Go Decision
"There comes the time when we all need to ask, 'How do I both leave a legacy and personally move on?'"
Please read the full interview for more insights and let us know in the comments if you've ever "changed your story" and how.