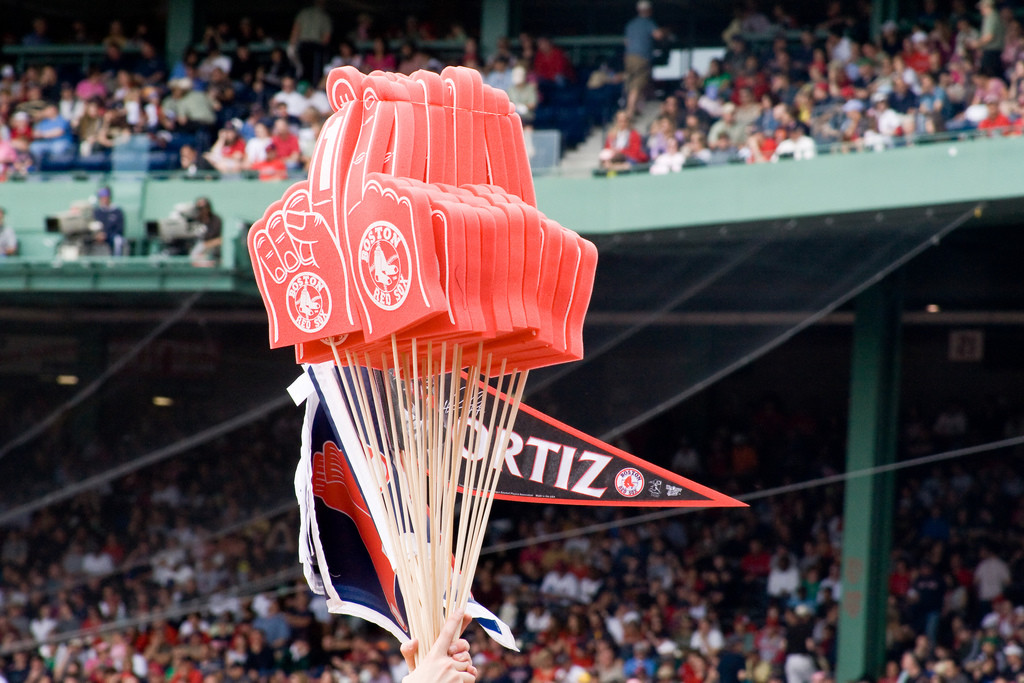 The Bleacher Report released what's sure to be a much debated article: "The 25 Best Cities to be a Sports Fan."
"We broke each city down into eight categories: the number of teams there, the success of those teams in the past five years, how nice the stadiums are, fan passion, how good the media is, [star power], tradition, and general fan experience," reporter Matt King wrote.
Here are the top nine cities to get you started.
1. Boston
2. Los Angeles/Anaheim
3. Philadelphia
4. Dallas
5. St. Louis
6. New York
7. Seattle
8. Pittsburgh
9. Chicago
Please visit the Bleacher Report for the rest of the list and to see if your city made the cut.
(photo credit: andrewmalone via photopin cc)