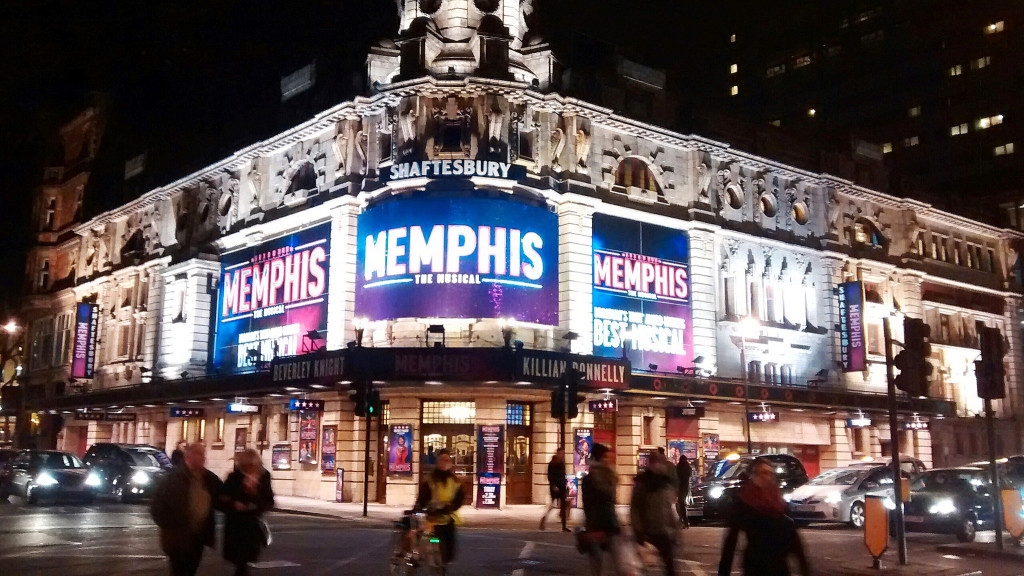 Whatsonstage.com conducted a ticketing purchasing survey this past summer to find out more about buying habits, such as how often people went to the theatre to how they booked their tickets to how much they were willing to pay for tickets. Approximately 3,200 people participated in the survey, with 91 percent of responses originating from the U.K.
The biggest discovery was that 23 percent of those surveyed said that cast members are the No. 1 influence on purchasing tickets. Ticket promotions accounted for only 13 percent in influencing purchases.
"This is probably a fair reflection of the rise in so-called celebrity casting phenomenon that the West End has witnessed in recent years including Bradley Cooper in The Elephant Man, Benedict Cumberbatch in Hamlet, Kevin Spacey in Clarence Darrow, and Dame Judi Dench in The Winter's Tale," the website wrote in its survey results.
If people aren't attending theatre shows, it's because 81 percent say cost is the biggest deterrent. But if they are attending, then the ability to choose their own seats was cited by 84 percent as the most important factor when buying a theatre ticket.
"In comparison, just over half of those survey cited booking and transactions fees as the most important factor when buying tickets," Whatsonstage wrote.
The full results can be found here.
(Image: Drew Withington/Creative Commons)