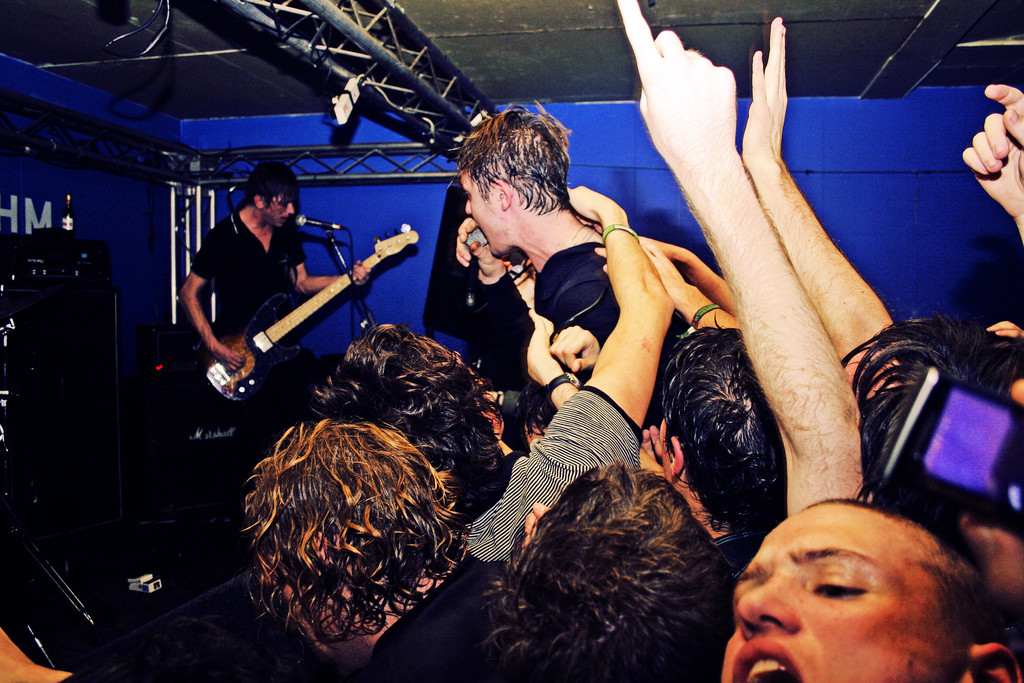 U2 started off playing small venues. So did Belle & Sebastian, the Cure, the Police…you could literally add hundreds of big-name acts to this list. Small venues are the proving grounds for building audiences and polishing performances. It's important, then, that they continue to operate, and that's why the Music Venues Alliance in the U.K. was formed. The alliance—representing more than 100 music venues—will focus on creating policies that offer a more sustainable future for music venues.
"AC/DC, The Who, Talking Heads, Bowie, the Rolling Stones, Keane, Mumford & Sons, The Vaccines, The Libertines, Anna Calvi all relied on London venues to find their fame and fortune," UK Music CEO Jo Dipple said in a statement. "As a result, they became part of a phenomenon that creates £3.8bn for the U.K. economy and defines us all around the world. The U.K. has an incredibly strong music heritage. It must have an equally strong music future. Our venues are a vital part of this."
The alliance will have the Music Venue Trust work on its behalf at a national level, lobbying and campaigning to protect and assist it, including sitting on the UK Live Music Group and being the voice of venues at UK Music.
"We are delighted to start 2015 with such a positive opportunity for London music venues to discuss their needs," said Mark Davyd, CEO of the Music Venue Trust. "The small venue circuit has come under a number of different pressures in the last few years, and cultural and city planning are key elements of a comprehensive action plan that is needed to ensure that the U.K. continues to enjoy the best live music circuit in the world, producing some of the best artists in the world. It is important to emphasise the role that these small venues play in the ecosystem of British music, providing the first performance platform for writers and musicians. This is the grassroots and bedrock of the U.K. music industry, which creates thousands of jobs and is one of our biggest export earners. These venues are the research and development department of that success."
(photo credit: benmatthewreyes via photopin cc)