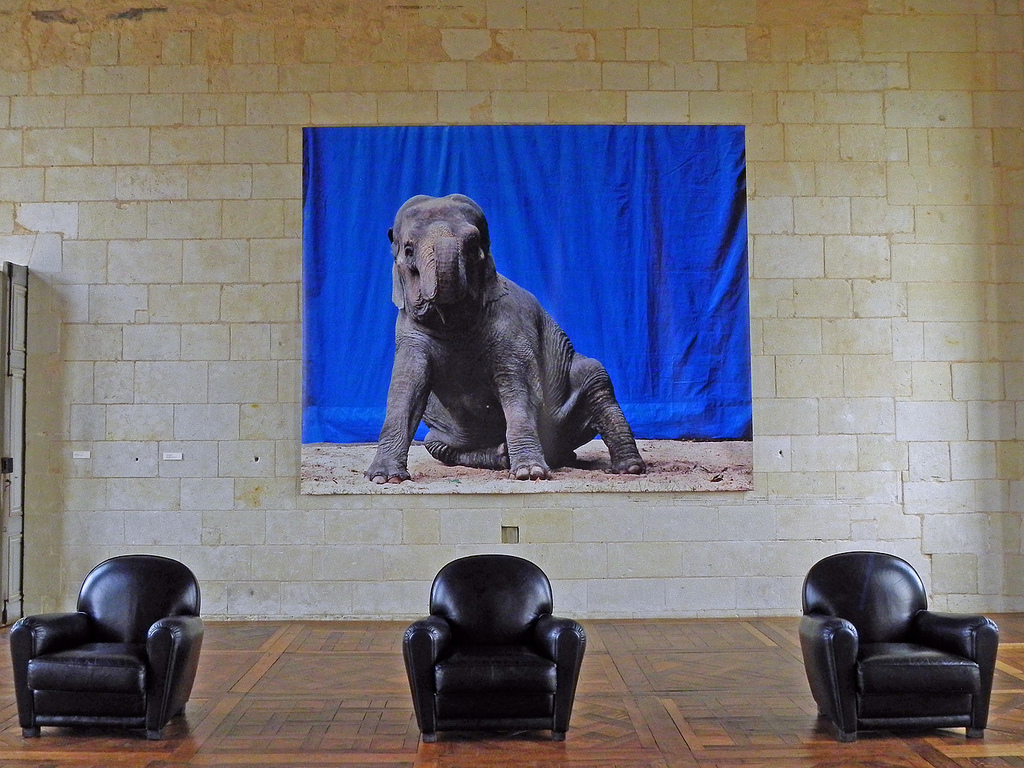 "Our chairs can hold an elephant!"
We've all heard the outlandish claims seating manufacturers make regarding the amount of weight their products can hold. In reality, furniture testing is much more complex than just placing a weight on a chair to see if the chair can support the weight.
That's why it's important for furniture manufacturers to tests their products to meet or exceed standards set by the Business and Institutional Furniture Manufacturers Association (BIFMA). An American National Standards Institute-accredited organization, BIFMA's standards incorporate feedback from manufacturers, customers, and furniture testers.
"It's important to differentiate between a product that can simply hold a large amount of weight and a product that has been tested to repeatedly meet the impact of that much weight," said Doug Woodard, North American Furniture Leader, UL and founder of Advanced Furniture Testing, a UL Company.
The seating market demands multi-functionality, and manufacturers must test their seating to meet those demands. Partner with a manufacturer that puts their seating through a full battery of BIFMA tests, including but not limited to, seat drop, leg-pull, and stability testing. Brian Truelove, operations manager at Advanced Furniture Testing, a UL Company, stated, "People are dynamic. They are in constant motion, and testing needs to replicate actual movement."
Customer safety should be a top priority for your facility and so should product durability. Make sure your furniture supplier shares these same values as well. The next time someone tells you their chair can hold an elephant, ask to see their BIFMA test results instead!
Meeting the New Flammability Standards
In 2013, the State of California adopted a revision to the flammability standard (TB-117), now titled TB 117-2013. Starting January 1, 2015, all manufacturers of upholstered furniture that use polyurethane foam were required to comply with the new standard when shipping to California. Over the years, TB-117 has become the de facto flammability standard for most states.
The new standard requires foam to meet a smolder test, which is much less stringent than the previous open-flame test. As a result, many of the harmful chemicals in polyurethane foam that aided in meeting the original requirement can be removed from the manufacturing process. This is critical because there is no longer exposure to the high level of volatile organic compounds (VOCs) that were previously present during foam production.
When selecting upholstery for your next project, be sure it meets these new flammability standards.
(Image: ID Number THX 1139/Creative Commons)