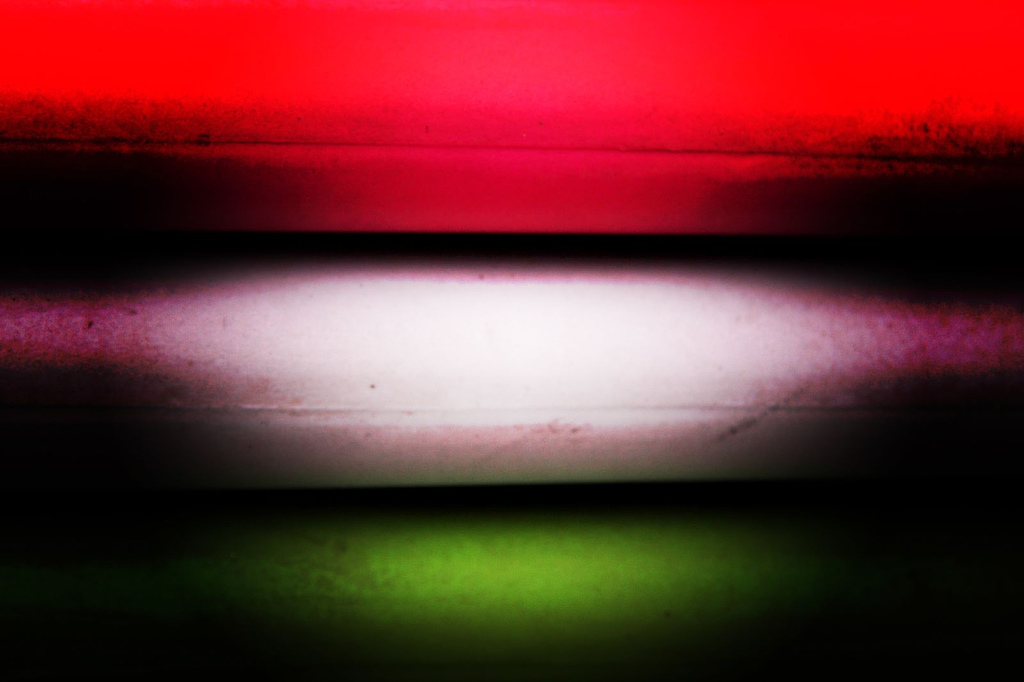 "Color is the place where our brain and the universe meet."—Paul Klee
Our understanding of color has come a long way since Henry Ford told Model T customers they could "have any color they wanted as long as it was black."
Today, we know colors have a physiological impact on the brain. Scientists tell us that when we view a color, our eyes send a message to the hypothalamus, which then sends messages to the pituitary gland and thyroid glands, causing the body to release hormones that affect mood, emotions, and behavior.
Color is an important part of our everyday lives. We slow down for yellow lights, stop for red lights, and go when the lights turn green. Color has even found its way into our language. When we're sad, we say we "feel blue." When we're angry, we "see red." And when we're jealous, we're "green with envy."
Color also plays a critical role in triggering and reinforcing brand recognition. When we see a certain shade of green, we think of Holiday Inn. When we see a certain orange, we think of Home Depot. Some company colors, such as UPS brown and Target red are even trademarked.
We understand that effective use of color is one of the keys to success in creating seating for the hospitality industry. It has to complement a company's design aesthetic, blend seamlessly with the existing décor, and enhance, or at the very least, not detract from the overall enjoyment of visitors and guests.
According to Josh Swy, MTS Seating's director of design, we interact with color differently when it's part of a seating experience. "Seating is something we touch and feel and connect with, and
"Seating is something we touch and feel and connect with, and color is a critical part of that exchange," Swy said. "When you engage color on that tactile level, it can really speak to you."
MTS customers have the final say when it comes to color selection.
"They tell us what they want," Swy said. "We help them achieve it, which not only means matching the desired color as closely as possible but finding the right designer and fabric supplier to keep it from being cost-prohibitive. If our customers are happy, we're happy, and we do everything we can to make sure they're happy."
(Image: EnKayTee/Creative Commons)