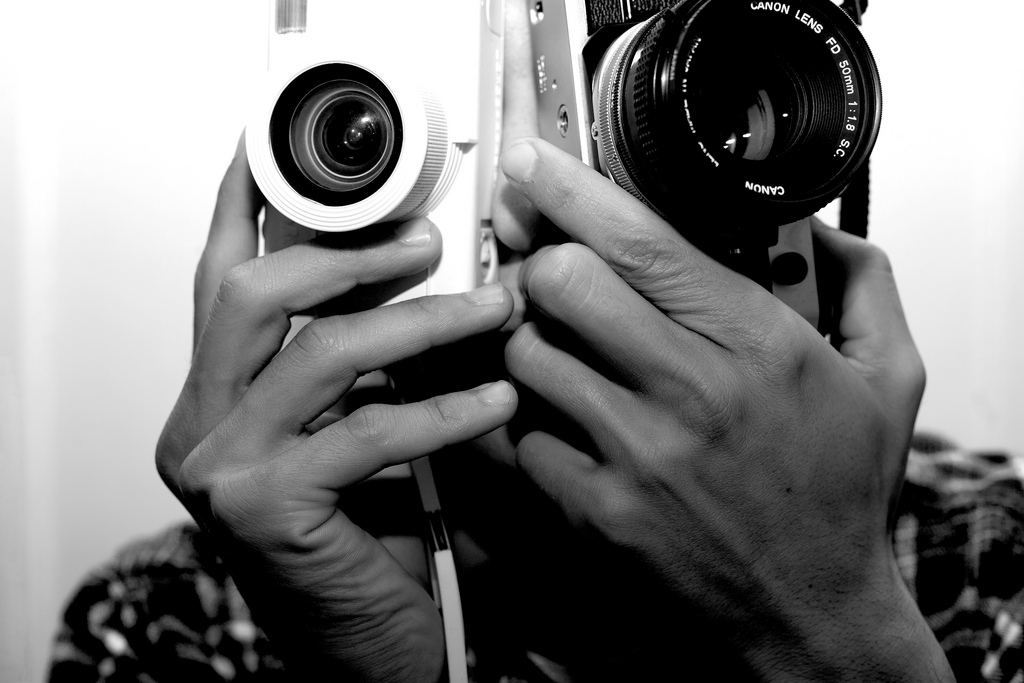 Sure, doing some crossword and Sudoku puzzles daily may keep your mind sharp, but recent research shows that it's the learning of a new, mentally challenging skill is what really improves cognitive function.
Researcher Jennifer Lodi-Smith, PhD, from Canisius College in New York and Denise Park from the University of Texas at Dallas' Center for Vital Longevity randomly assigned 221 adults, ages 60-90, to participate in a specific activity for 15 hours a week over a three-month time period. Some of the adults had to learn a new skill, such as digital photography or quilting.
"At the end of three months, we found that only the group who learned digital photography grew in their memory skills," Lodi-Smith said.
The adults were not computer savvy and had to remember a series of steps, learn Photoshop, and mount their photos. The key, Lodi-Smith said, is that the group was productively engaged and consistently challenged during their activity.
Other adults in the study filled out crossword puzzles, watched documentaries, and listened to classical music.
"So when we see all these media reports that tell people that they should get involved socially, or do crossword puzzles or Sudoku, they are just not as beneficial as learning something new where you really have to put that effort in," Lodi-Smith said. "You have to want to change and work hard to see real benefits."