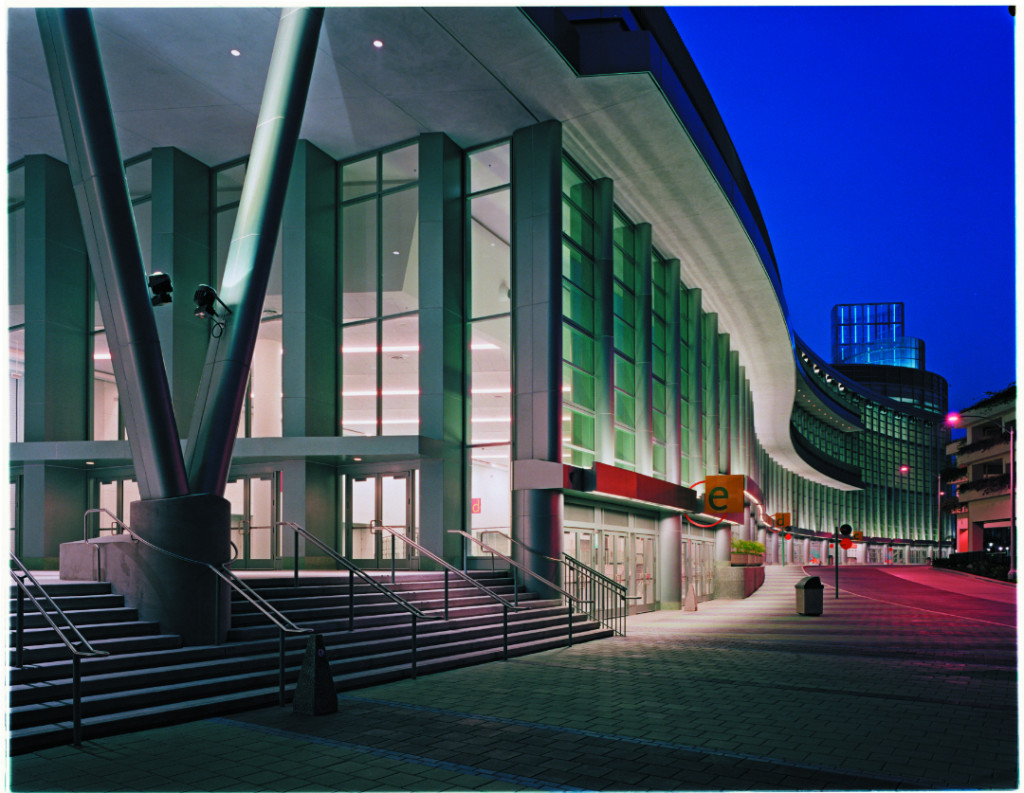 The Anaheim Convention Center expansion was approved by the city council on Tuesday night. The 200,000-square-foot expansion will cost $180 million and will begin this summer. It is set to be completed by fall 2016.
"The feedback from potential clients like the American Heart Association has been incredible because they feel an ownership in helping to create this," said Jay Burress, president and CEO of the Anaheim/Orange County Visitor & Convention Bureau, in an article in the Orange County Register.  "They're thrilled when we show our plans and they're clamoring to try to get that space. This really puts us back in the game in a lot of ways and keeps us competitive."
After completion, the convention center will offer 1.8 million square feet of rentable space.
Please visit the Orange County Register for more coverage about the expansion.
(Image: Anaheim Convention Center)