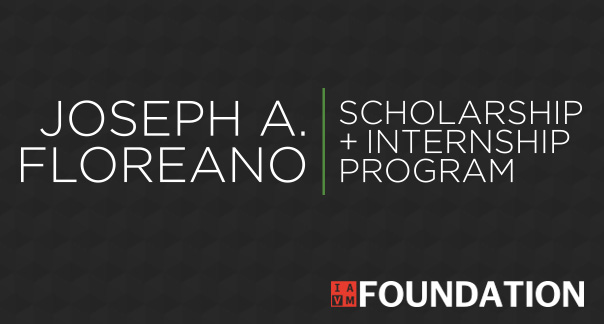 The IAVM Foundation is proud to announce the Joseph A. Floreano Scholarship + Internship Program recipients for the 2016 Arena Management Conference (AMC), recognizing deserving individuals who demonstrate leadership, character, community involvement, and the potential to be future leaders in the venue management industry. The Foundation also offers scholarships + internships to a variety of other IAVM conferences and schools, click here to learn more and to apply. Thanks to the support of committed donors, together we are Building Amazing Futures. Click here to learn more about the Foundation's annual campaign.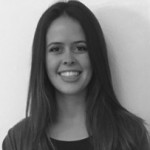 Jessi Armstrong—Student Internship
California Polytechnic State University
Favorite Team?
My favorite sports team is the Los Angeles Angels of Anaheim.
Your favorite sports or entertainment memory?
My best sports memories come from being able to sit behind home plate at Angels Stadium. I am very fortunate to have had the opportunity to do so since I was a kid. I have grown up at the stadium and loved the atmosphere and learning the game ever since.
What is your ultimate dream job in the industry?
I am currently exploring several avenues such as marketing and in-game promotions for sports games, working and managing various events, and taking on public relations tasks to aid to a variety of clients. All of these areas have sparked my interest, and I hope to continue to explore and grow in these fields.
Favorite quote?
"Have the courage to be exactly who you are without apology." — Iyanla Vanzant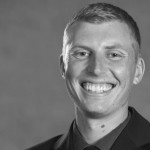 Danny Bryant—Young Professional Scholarship
Arena & Pavilion Services Manager, The Classic Center
Favorite team?
Detroit Tigers, Liverpool FC.
Your favorite sports or entertainment memory?
Being in the stands my senior year at Central Michigan University as my Chippewas upset Michigan State 29-27 after a last-minute onside kick recovery and a game-ending field goal.
If you could be any animal, what would you be and why?
Probably a dog. You get to go all the fun places with your humans, sleep the rest of the time, chase around the ball and Frisbee, and pretty much get loved on by everybody. Plus you get to defend the house from the scheming neighborhood squirrels and cats.
If you could be any superhero, who would you be and why?
Homer Simpson as "Pie Man." Like most of Homer's ideas that go awry, his heart was in the right place as he was avenging Lisa's embarrassment. Plus, he made the underwear on the outside of the shorts cool, laying the path for Quail Man and Captain Underpants.
What is your ultimate dream job in the industry?
Aside from owning and operating my own mini-golf course, my dream job would either be opening my own venue or running one of the historic soccer venues in England.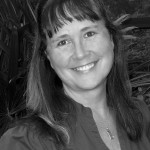 Renee Musson—Industry Women Scholarship
Associate Director, University of Florida Stephen C. O'Connell Center
Favorite team?
University of Florida Gators.
Your favorite sports or entertainment memory?
In 1991, when Billy Joel showed up at our sold-out Garth Brooks concert and they played a few songs together. It was incredible.
If you could be any superhero, who would you be and why?
I would love to be a real-life superhero, like Clara Barton, Florence Nightingale, Marie Curie, Mother Teresa, etc. Women whose superpower was to never give up and to change lives. On a fictional note: X-Men's Jean Gray. She has amazing telepathic and telekinetic powers and is a caring, nurturing, fantastic leader. She is also fierce and shows that with power comes responsibility and struggle.
What is your ultimate dream job in the industry?
I would love to be a director of an arena at a university that supports the growth of its students through real-world work experience and professional development.
Favorite quote?
My favorite quote changes depending on the situation but my lifelong favorite: "The first 100 years are the hardest"—spoken by my father many, many times during my life. It was his shortened version of "Life's a tough proposition, and the first hundred years are the hardest" by Wilson Mizner.