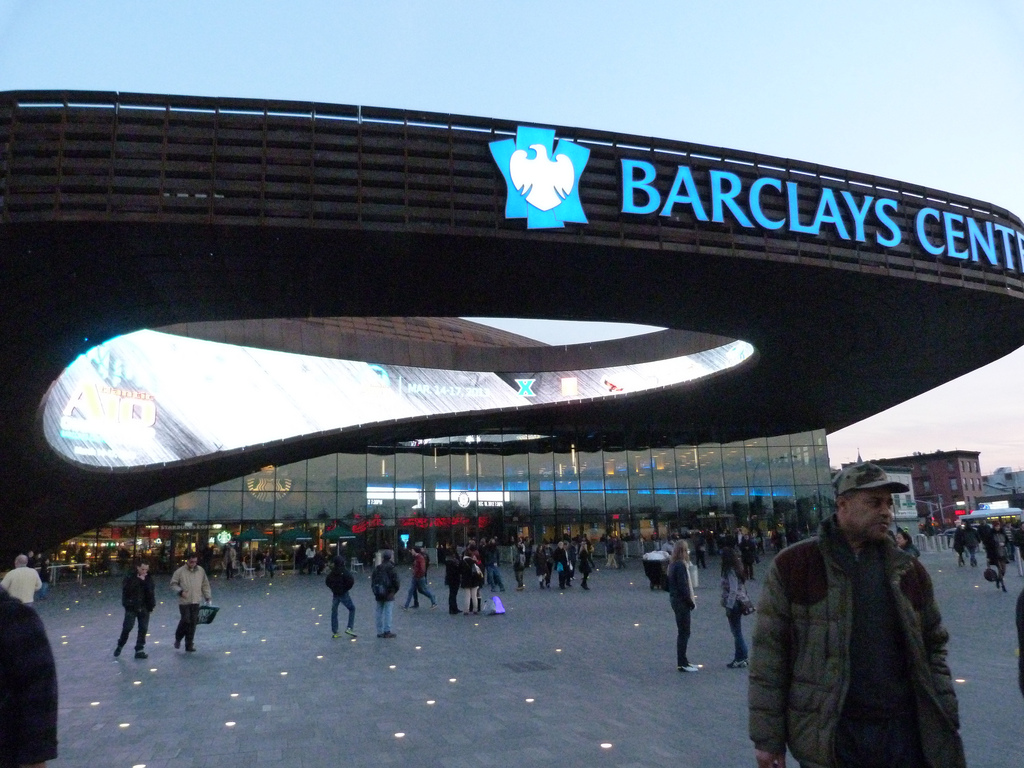 Billboard magazine published a great story yesterday in which several arena executives were asked what it takes to run a successful venue in today's competitive touring business. One of the executives was IAVM member Sean Saadeh, senior vice president of programming at the Barclays Center and a speaker at the upcoming Arena Management Conference (AMC). Other IAVM members interviewed for the story include Lee Zeidman, president of the STAPLES Center/Nokia Theatre; Brock Jones, vice president of booking for Global Spectrum; and Hank Abate, senior vice president of arenas and stadiums for Global Spectrum.
Here's a sample from the article, written by Mitchell Peters:
What trends do you see shaping the arena business?
Zeidman: One of the things you're seeing that affects the business of arena management right now is that there are a tremendous amount of stadium shows. There are more stadium shows this year than I've ever seen in my 25 years in the business. It's cyclical. You're finding a lot of artists right now that can actually fill stadiums—not only once but doing multiples, like a One Direction. I'm hoping the trend moving forward is not trying to put everyone into stadiums, because that has a tremendous amount of impact on arena shows. One of the [other] trends is that there are a lot of people asking us, "What more can you do for us?" We're coming up with ways to use our marketing assets and our social media more. We believe that sets us apart from other venues in our marketplace. For instance, we can tap into our teams. We have four teams that play here [NBA's Lakers and Clippers; NHL's Kings; and WNBA's Spark]. We can cross-promote with them. We have [the surrounding restaurant and entertainment district] L.A. Live and our hotels that we can cross-market with. We believe that will hopefully set us apart from other venues in the Southern California marketplace.
Saadeh: My perspective is that we need to continue to develop more content at the arena level. We have known this for some time, and last year's touring results prove that the industry is getting stronger and moving in the right direction. However, there is still more that can be done.
Abate: The need for robust wi-fi systems in facilities is a growing factor and trend.
As I mentioned, the article is great. Please read it when you get a chance. Also, registration is still open for AMC, September 14-16, in Long Beach, California. See you there!
(photo credit: Marianne O'Leary via photopin cc)