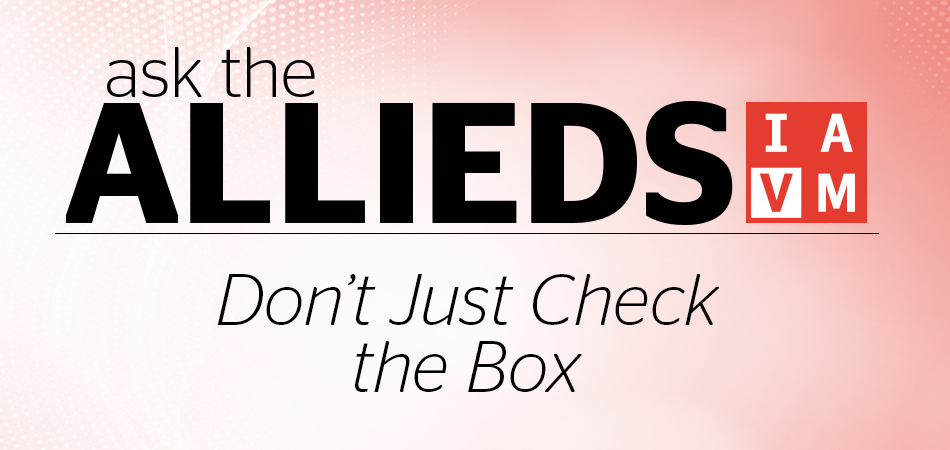 My ticketing contract is up for renewal next year. I've been with the same ticketing company for several years. There is an automatic renewal and I have been asked to extend the deal "as is". Other than replacing some hardware, my ticketing deal is essentially the same as its always been. What do I do?
Don't just rollover and check the box!
Understanding your value.
If you were selling your business or home, would you use 5-year old data to determine the value of your business or home? I would certainly hope not. Market conditions, your successes, where you are located, and industry dynamics ALL can have a significant impact on your valuation. So why wouldn't you follow that logic with your ticketing company? In most venues, ticket revenue is one of largest sources of revenue. Your building has a value, and you need to understand it!
Some helpful tips to keep in mind:
Go through a disciplined evaluation process. Don't just call your buddy that operates a venue in another market, change the date, and name of the venue and issue the RFP. An RFP evaluation process should reflect your venue's needs, not someone else's.
Give your primary stakeholders a seat at the table (GM, Director of Marketing, Box Office Manager and Director of Finance). Give them an opportunity to tell you:
Must Have's-You currently have this functionality and it is a crucial component to your department's daily operation.
Would Like to Have-You either don't have it, or you have partial functionality.
Pie in the Sky-Don't have it, but gee should would be great if we could do "x".

Don't send your RFP out or start talking to ticketing companies 3 months before your agreement expires. That's an instant tip off you're not serious, let alone sincere about the process and are just "checking the box" You should start the "tire kicking" process 12-18 months before prior the expiration of your agreement.
Keep It Simple-Are you really going to read a 100+ page response that may take a respondent several weeks to respond?
Happy shopping!
Marshall Pred is the Director of Business Development with Etix