Jude-Anne Spencer-Phillip
ASM Global announced the additions of Shawn Fisher, Jude-Anne Spencer-Phillip, Joseph Thum and Dushyant Patel to its team at the Pennsylvania Convention Center, as Philadelphia experiences a resurgence of in-person events and a return of major shows and conventions being hosted at the facility.
"We are thrilled to welcome Mr. Fisher, Mrs. Spencer-Phillip, Mr. Thum and Mr. Patel to our ASM Global team at the Pennsylvania Convention Center," said Kelvin D. Moore, Regional General Manager, ASM Global. "The steady return of in-person events being hosted at the Center has allowed us to slowly rebuild our team to effectively and safely meet the needs of our event organizers and attendees. I am particularly pleased at the depth of experience and level of skill that each of these professionals brings and am confident that they will each play vital roles in our ongoing success as we continue to host more and more events."

Fisher has been appointed Director of Information Technology, possessing over 20 years of experience in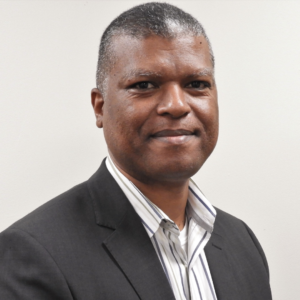 various industries, including petrochemical, mining, manufacturing, information technology and biotech. Throughout his career, he has led IT divisions and supervised programs in cybersecurity, risk management, divestitures, merger and acquisition and project management, among others. He received his Bachelor of Science degree in Computer Science from North-West University in South Africa and completed the Executive Development Program from the University of Stellenbosch Business School.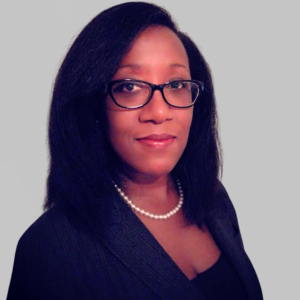 Spencer-Phillip, the Center's new Senior Communications Manager, brings over ten years of experience in the hospitality, tourism, government and non-profit sectors, including work with local non-profits, the City of Philadelphia and the Trinidad & Tobago Tourism Development Company. She earned her Bachelor of Science degree in Hospitality Management from Morgan State University in Baltimore and a Master of Business Administration degree with a specialization in Marketing from the University of Liverpool.
Thum joins the ASM Global team as Staff Accountant and is a member of the Institute of Management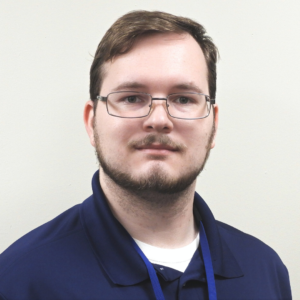 Accountants and a certified management accounting (CMA) candidate. Patel has been appointed Operations Manager and brings previous experience with the Wells Fargo Center and the University of Pennsylvania. Both Thum and Patel are alumni of Temple University – Thum having graduated from Fox School of Business and Patel from the School of Sport, Tourism and Hospitality Management (STHM).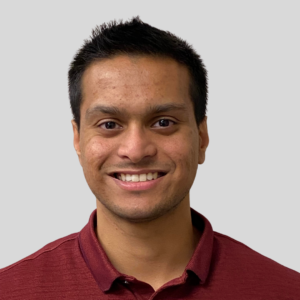 "We're excited that the career trajectories of these two Temple alumni have led them to one of the city's most essential resources for the tourism and hospitality industries," says Jeremy Jordan, STHM's Senior Associate Dean. "The Pennsylvania Convention Center has been key to our success in providing exceptional career-building opportunities for the future leaders that make up our degree programs—as interns, in context of classroom projects, as volunteers at Center events or on staff after graduation. The services the Center offers not only enhance our brand as a school but elevate—for all of us—Philadelphia as a world-class destination."
Jude-Anne Spencer-Phillip is Senior Communications Manager at the Pennsylvania Convention Center.