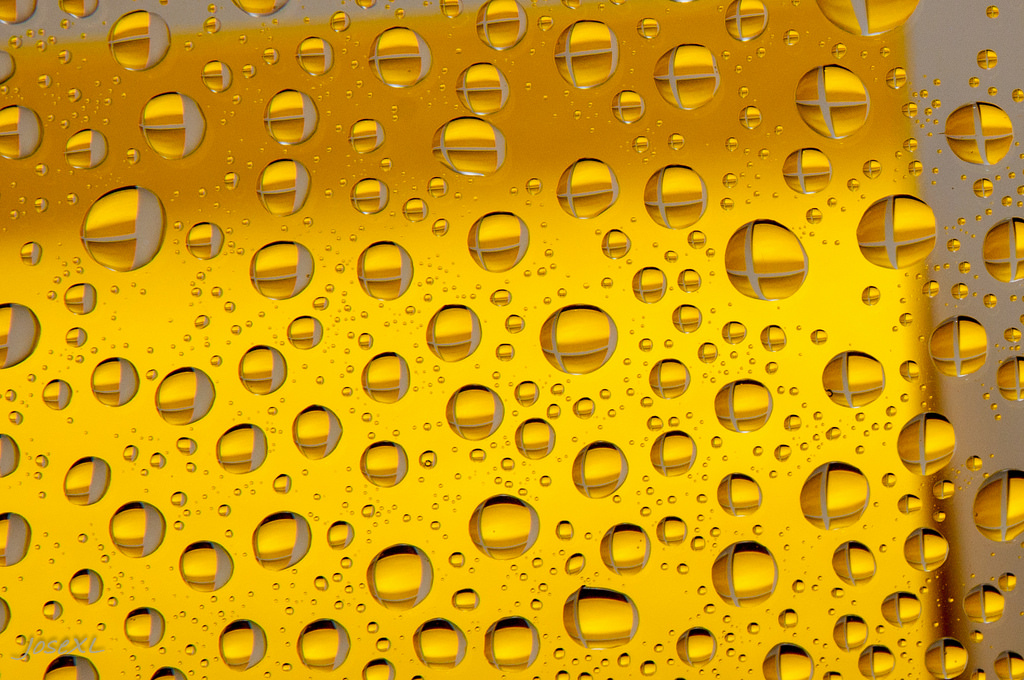 Good news. Let's add beer to the list of beverages that are good for your health. According to a report in the Journal of Agricultural and Food Chemistry, a compound from the ingredient hops could protect brain cells from damage. The report specifically points out that it has the potential to slow down the development of Alzheimer's and Parkinson's diseases.
"One compound found in hops, called xanthohumol, has gotten the attention of researchers for its potential benefits, including antioxidation, cardiovascular protection, and anticancer properties," the American Chemical Society reported. "In lab tests, the researchers found that the compound could protect neuronal cells and potentially help slow the development of brain disorders. The scientists conclude xanthohumol could be a good candidate for fighting such conditions."
The scientists plan to keep researching their findings. In the meantime, if you drink beer, make sure it's in moderation. Too much is bad for your health (and your belly).