Billboard announced the acquisition of leading live entertainment news site Amplify Media Inc., the company announced on its website in a release. Billboard gained full ownership of Amplify on June 18, 2018.
As part of the acquisition, Amplify founder Dave Brooks has joined Billboard's full-time staff as a senior correspondent, along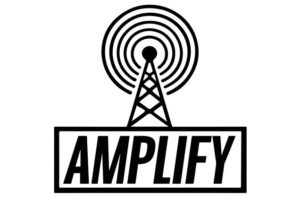 with writer Taylor Mims, and will lead Billboard's touring and live entertainment coverage.
Brooks started Amplify in 2014 to provide inside stories from the live music touring industry. In addition, Brooks created The Real, a daily newsletter speaking to topics in the industry.
Both Amplify and The Real continue under the guidance of Brooks, who will additionally work to enhance Billboard's coverage of concerts and touring. Amplify will continue to operate from its offices in Long Beach.
Brooks has extensive experience in the music/concert/touring world in a career that has also included working for publications Venues Today and Pollstar.
One of Brooks' major upcoming assignments is programming Billboard's Live Music Summit & Awards that will be held November 13-14 and brings together artists and concert industry practitioners.