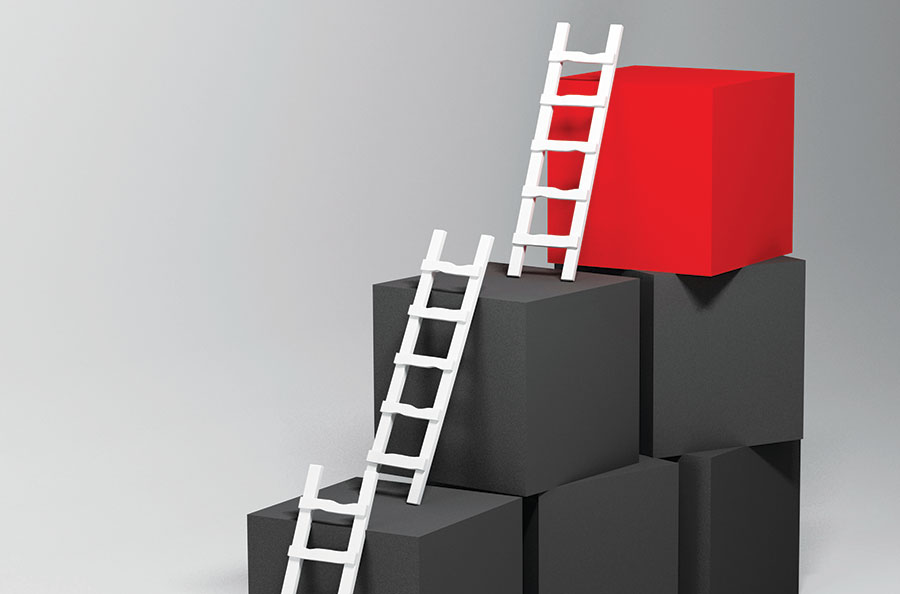 The year is flying by at warped speed as we just completed our mid-year board meeting in Dallas a few weeks back. Below are the key items discussed, accomplished, or moving forward.
As you can imagine, the news at the top of the meeting revolved around the departure of our former CEO and what the next steps would be. The executive search firm, SearchWide, has since been retained to lead the search for our next president and CEO. Their first step is to reach out to each board member for a one-on-one conversation to better understand what each area of the association that board member represents is looking for in a new leader. In addition, a dozen more IAVM members were selected that do not have a role on the board but represent a constituency of IAVM (e.g., young professionals, academics, staff, etc.) so we can truly hear and absorb feedback from every aspect of the association. Up-to-date information will be available at searchwide.com
The Gensler team presented the branding direction for IAVM based on all the feedback Gensler had been gathering this past year. The sneak peek the board saw was very well received and captured IAVM, its members, and its future. Next steps include a final approval from the board on their spring call so Gensler can roll out the branding at VenueConnect in Minneapolis if all is approved.
The board made a unanimous decision to move forward with a specific new conference model from the options that had been reviewed in detail so that the staff can now focus on developing the true costs, programming, and roles of the various IAVM entities in this potential new format. The next step is for the board to review the final round of information and data from the staff on the spring call. The board would be expected to give final approval at that time if the plan meets all the criteria the board discussed.
The board spent a good portion of an afternoon working through a timeline for all long-term initiatives in progress. It is so imperative that the board and the members they represent are aware of what the board is working on and the designated time for making decisions on many of these initiatives. The idea is to keep the momentum of the board focused and on task while still ensuring time for thought-provoking discussion and debate.
I appreciate all the feedback we have received each step of the way on so many of the projects noted above. An engaged association is a thriving association! I look forward to sharing more information after the board call in the spring and, of course, will keep everyone updated as the CEO search continues.