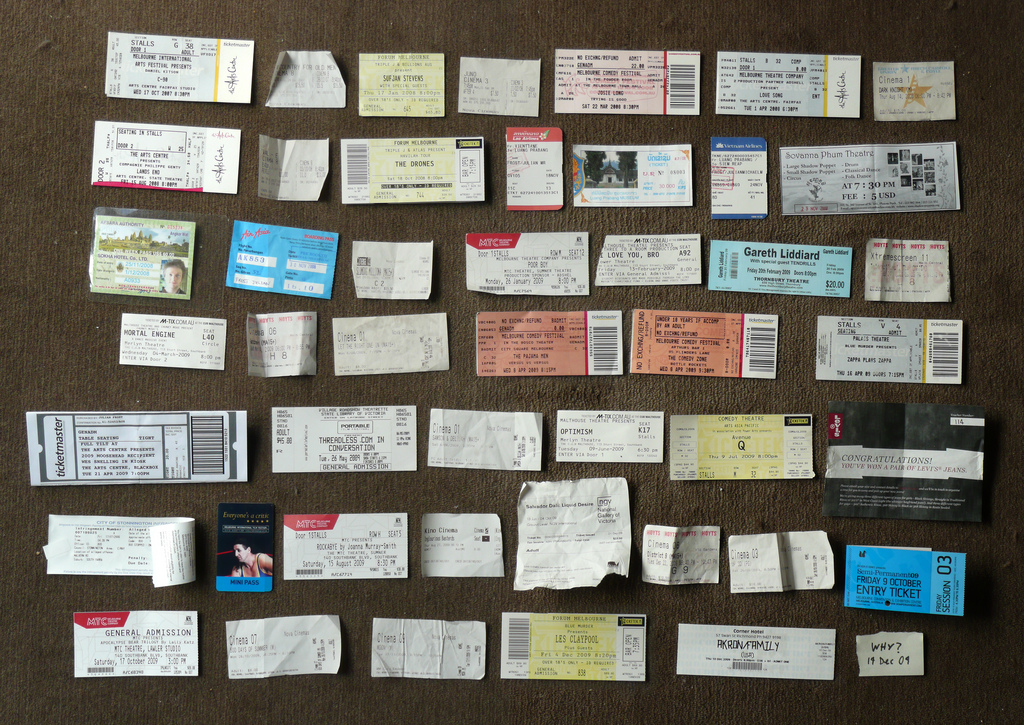 One of our members, Michael Marion, passed along some information from Ticketmaster. It's about scalping and a way to help stop it. It's good info, so we thought we'd share it with you, too.
"There are a number of ways resellers trick fans into thinking they've found your website," Ticketmaster wrote. "Many buy URLs that feature your trademarks, using them in Paid Search to give the perception of being directly affiliated with you. Others use your trademarks in ad copy, even going so far as to say it's the 'official' place to buy your tickets. Often times fans don't realize they've bought secondary tickets; or worse, they show up at the gate and discover the tickets are fraudulent. The results are bad for the fan, bad for you and bad for the industry."
Ticketmaster is working with Google to fix this problem. Using Google Whitelist, you can "better protect both your intellectual property and your fans by limiting the user of your trademarks by other parties in their paid search ad copy."
Here's how you can participate:
Compile a complete list of words/text that you have trademarked into this pre-formatted Google Whitelist spreadsheet.
Complete the Letter of Authorization, which lets Google know you're authorizing Ticketmaster to submit the request on your behalf.
Send this information to your Ticketmaster representative, who will submit it on your behalf.
"Please also encourage your live event ticketing peers to participate in Google Whitelist," Tickemaster wrote. "As adoption grows, Google can monitor patterns of abuse and develop algorithms that prevent the abuse of your trademarks. While it's in Google's best interest to reduce trademark abuse and fraud on their platform, it's in yours to protect your fans—and get them coming directly to you again for tickets."
(photo credit: Newhaircut via photopin cc)