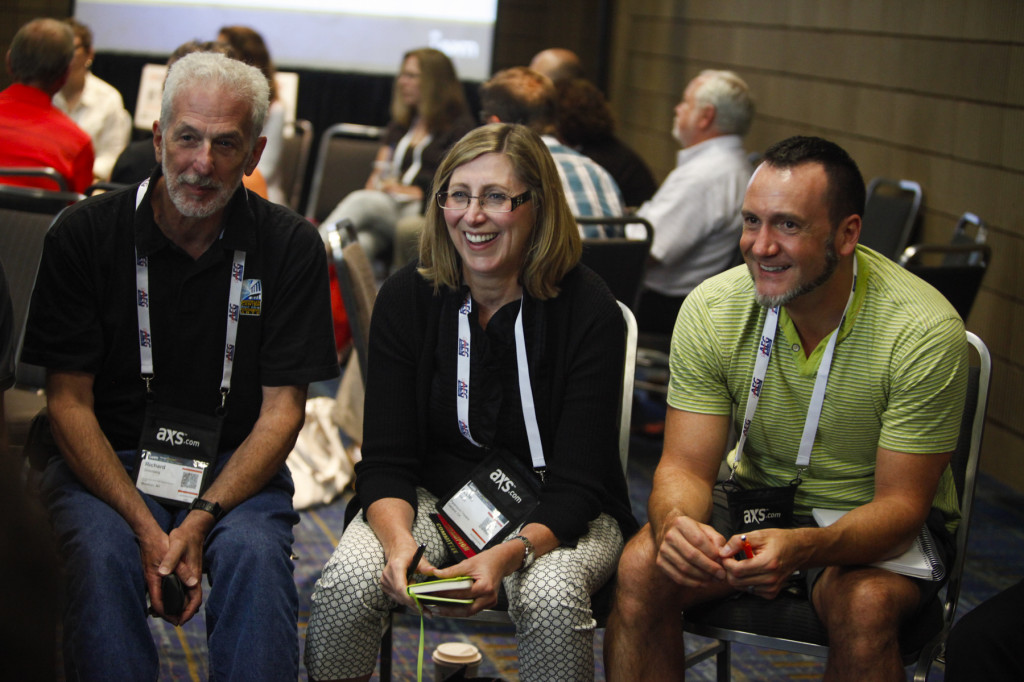 I heard a statement today that epitomizes why associations matter: "You can't just do it by your skills." In other words, you can only get so far by yourself. To truly succeed, you need a network of peers and inspiration.
In fact, a new study from the University of British Columbia (UBC) shows that learning and observing from a wide range of teachers can help people better maintain technical skills and increase a group's average skills over time.
Social networks, such as associations, are then pertinent for knowledge development.
"This is the first study to demonstrate in a laboratory setting what archaeologists and evolutionary theorists have long suggested: that there is an important link between a society's sociality and the sophistication of its technology," said Michael Muthukrishna, a PhD student in UBC's Department of Psychology.
Muthukrishna—and the study's co-author, UBC Professor Joseph Henrich—asked participants to learn new skills, such as digital photo editing and knot-tying. They then asked them to pass on what they learned to the next "generation" of participants.
The researchers said that the groups with greater access to experts accumulated significantly more skills than those with less access to teachers. Within 10 "generations," each member of the group with multiple mentors had stronger skills than the group limited to a single mentor. Groups with greater access to experts also retained their skills much longer than groups who began with less access to mentors, sustaining higher levels of "cultural knowledge" over multiple generations.
IAVM is full of knowledgeable experts. Please feel free to share you knowledge by engaging with the community either through comments here on the Front Row News blog, by visiting VenueNet, joining our mentor program, or by attending any of the many conferences and events we stage each year.
(photo: Orange Photography)