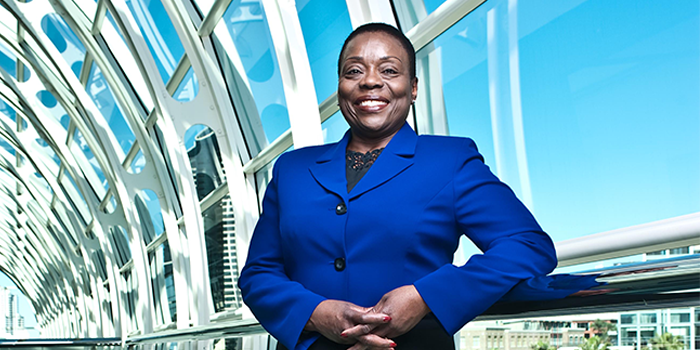 IAVM has awarded the prestigious 2015 Convention Center Lifetime Achievement Award to Carol Wallace, an IAVM member since 1985.
The Lifetime Achievement Award, which will be presented during the 2015 International Convention Center Conference in Atlanta, Georgia, recognizes individuals who have had a significant impact on the convention center industry and the IAVM community.
"There is no greater honor than to be recognized by your peers for work you have done within the industry you care so much about," Wallace said. "I am humbled and honored to join this group of distinguished prior recipients."
Wallace has led the San Diego Convention Center Corp. for almost 24 years. Her first job was as the assistant general manager of the Dallas Convention Center in 1980 before becoming the executive director at the Colorado Convention Center and then joining the San Diego Convention Center Corp. in 1991 as the general manager. She was promoted to her current role as CEO in 1994, where she has served with seven mayors and 22 chairs of the corporation's Board of Directors.
Past IAVM achievements for Wallace include
—Chair, Board of Trustees (IAVM Foundation) 1996-1997
—President of IAVM in 1999-2000
—IAVM Board of Directors 1997-2001.
—Charles A. McElravy Award recipient in 2004
"Carol Wallace's accomplishments and her passion for the venue industry are a significant part of IAVM's story, and it will be tremendous to celebrate that with colleagues at our International Convention Center Conference this October," said Vicki Hawarden, CMP, president and CEO of IAVM.
San Diego Mayor Kevin L. Faulconer also congratulated Wallace.
"She is a dynamic leader who has done a tremendous job running one of the busiest and most popular convention centers in the world," Faulconer said.
San Diego Convention Center Board Chair Steve Cushman praised Wallace's achievement, as well.
"I admire Carol for her broad contributions to better both the convention industry and San Diego. We are truly lucky to have such a talented leader at the helm of our convention center. No one could be more deserving."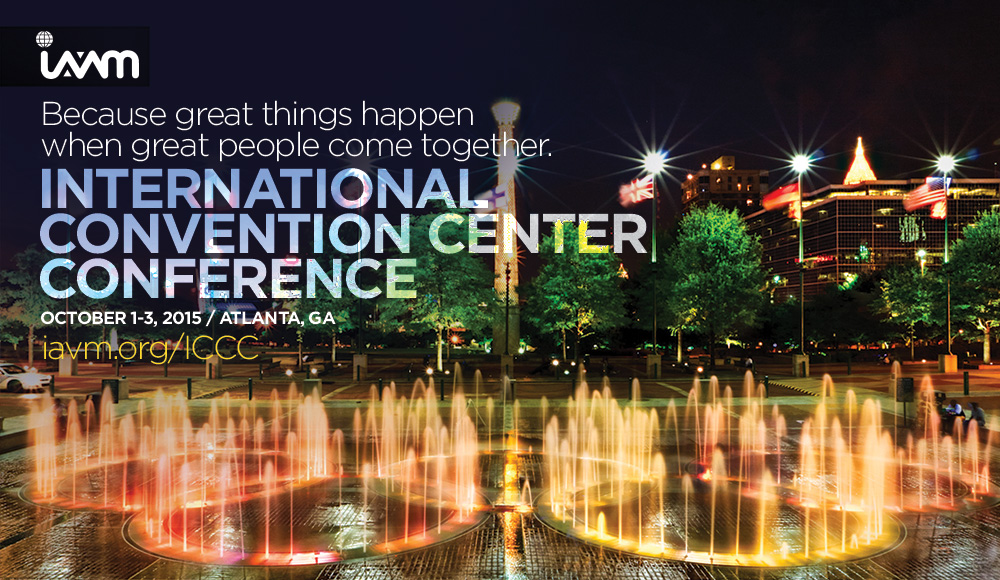 (Top Image: San Diego Convention Center)