The Melbourne Convention and Exhibition Centre (MCEC) announced the appointment of Carolyn Johnson as director of marketing and communications.
Johnson worked most recently at Hostplus, where she led the marketing efforts. Prior to joining Hostplus, she held a number of senior marketing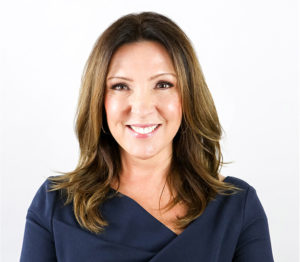 positions with premium brands including Pacific Brands and Crown Resorts.
Johnson has extensive experience in key areas including customer experience design, development and implementation of business and digital transformation, and communications. She has also worked closely with sales, operations, and technology departments.
MCEC Chief Executive Peter King said he was delighted to have Johnson join the MCEC team in the newly created position. "I have no doubt that Carolyn's background and wealth of experience will serve our venue well," he said. "This is an exciting time for MCEC and I'm looking forward to Carolyn joining us in July."
"It's great to be a part of such a dynamic and progressive team, particularly at such an inspiring time in MCEC's journey," Johnson said.
She will begin her role on July 9.