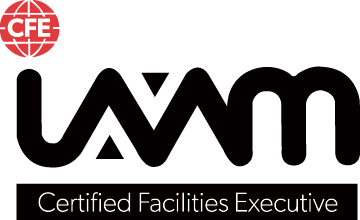 Bob Hunter, CFE, once noted that, "We are responsible for excellence in the public venue management industry. The more we develop industry professionals, the better prepared they will be to provide leadership in their venues. The CFE designation helps to bolster the image of IAVM and give credibility to our voice in matters of venue safety and security, the production of live entertainment and sports, and customer service."
Isn't it time that you take the opportunity to accept more responsibility with your career by becoming a Certified Facilities Executive? The final deadline to apply for certification in 2015 is November 1, 2014.
Once your application has been approved, your second deadline will be to submit your written essay by February 1, 2015.
For a quick check to see if you possibly have enough points to apply for CFE, use the link to the One Minute Guide and see.
The CFE Application and Program Information are now available for download.