By Monica Sedelmeier
The City of Waco (TX) announced that Dan Quandt will serve as the Director of Conventions & Tourism, a position he has held on an interim basis since November 8, 2021.
The Director of Conventions & Tourism manages the Waco Convention Center and the Waco Welcome Center in addition to spearheading tourism marketing for the City as a whole.
Quandt is well known in the tourism industry, having served as CVB director for Grand Forks, North Dakota,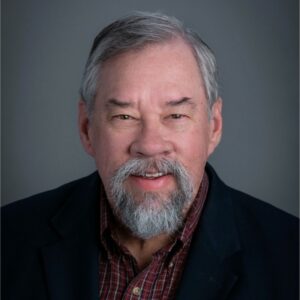 and Lincoln, Nebraska, before coming to Texas to head up the South Padre Island Convention Center and Convention & Visitors Bureau for 13 years, and the Amarillo Convention & Visitors Council for seven years.
Quandt has served as chair of the Texas Association of Convention & Visitors Bureaus and on the board of the Texas Travel Industry Association. He was a founding member of the National Association of Sports Commissions and holds several industry certifications, including Certified Tourism Executive, Certified Destination Management Executive, and Certified Sports Event Executive. He has a BA degree in Broadcast Journalism from the University of North Dakota.
Waco City Manager Bradley Ford said, "I am thankful we were able to bring Dan on to lead the Conventions and Tourism team. The experience he brings from the travel and tourism sector is invaluable."
Monica Sedelmeier, Public Information Officer Communications and Marketing Department