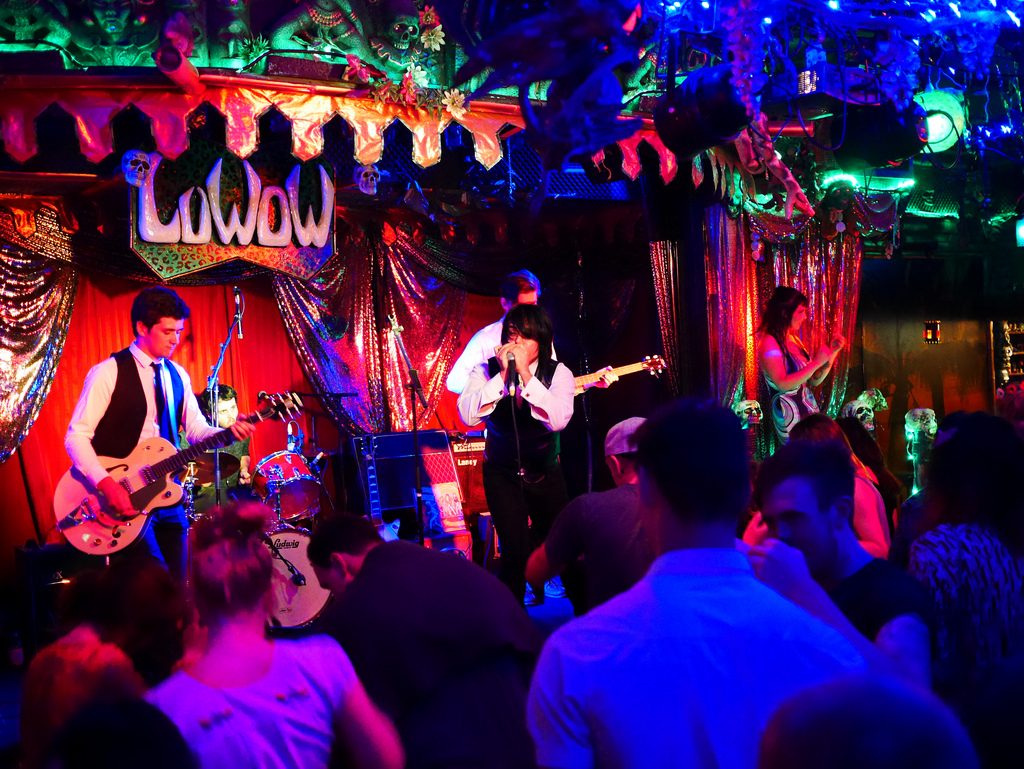 Yarra, Australia, music venue owners can now apply for a grant to help soundproof their rooms when they receive noise complaints. In addition to soundproofing a room, owners can use the grant for acoustic measuring and consulting, town planning, and building surveryors' fees.
"Live music is an important part of Yarra's culture," Yarra City Councillor Simon Huggins told The Herald Sun. "The scheme allows the City of Yarra to act quickly to help venues out where issues arise."
The newspaper reported that the city council received 138 complaints about music and attendee noise last fiscal year. For the record, Yarra houses 500 venues, 50 of them live music venues.
The state government also announced a similar grant in September.
"My suggestion is that venues apply for acoustic reports through City of Yarra funding," Music Victoria Spokesman Patrick Donovan told the newspaper. "They could then take that independent consultant's report to the government and use that as part of a submission saying here is what we need."
Please visit The Herald Sun for more on the story.