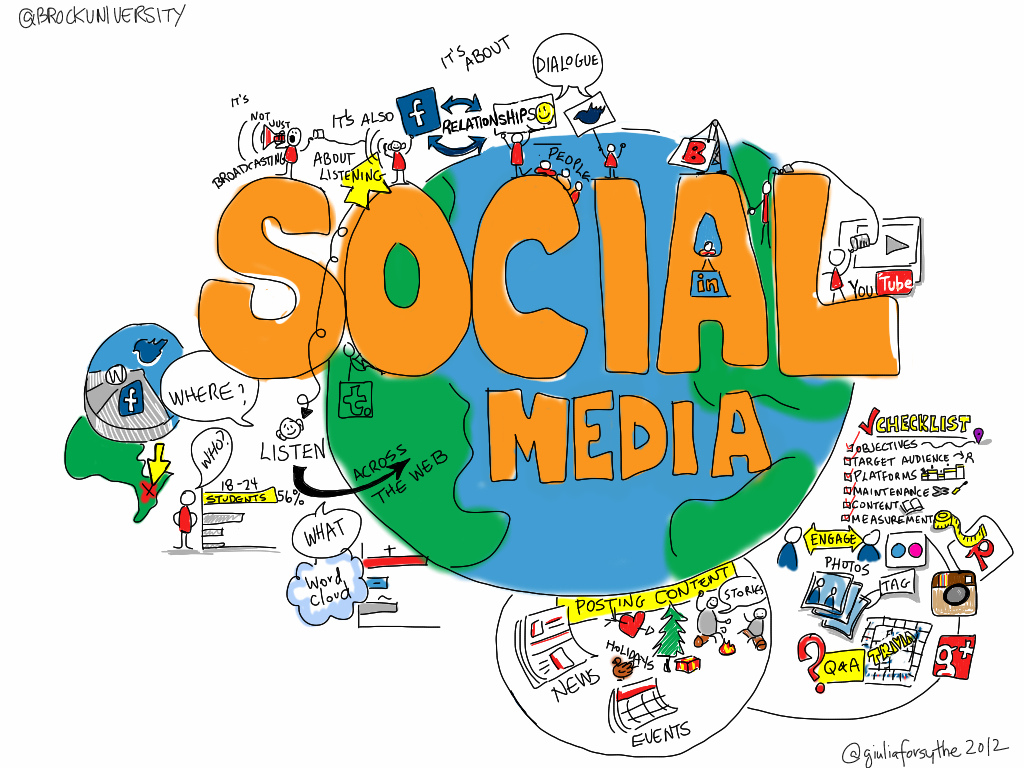 Facebook continues to be the social channel of choice for most consumers and companies. In fact, according to a Gigya quarterly survey Facebook accounted for 51 percent of all North American social logins in the first quarter of 2014. Google Plus came in second with 31 percent of logins.
We here at IAVM embrace social media and all the positive opportunities it offers to help spread stories and ideas relevant to our community of venue managers and employees. Perhaps you're already following us on social media channels. If so, thank you and please continue to do so. If you're not, though, here's a list with links of the IAVM social media channels. We'd love for you to be our friend on all of them.
VenueConnect 2014 Facebook Group
Twitter for the Front Row News Blog
We have on deck Instagram and Tumblr, so we'll let you know when those are up and running, too. We look forward to interacting with you more in the social media world!
(photo credit: giulia.forsythe via photopin cc)