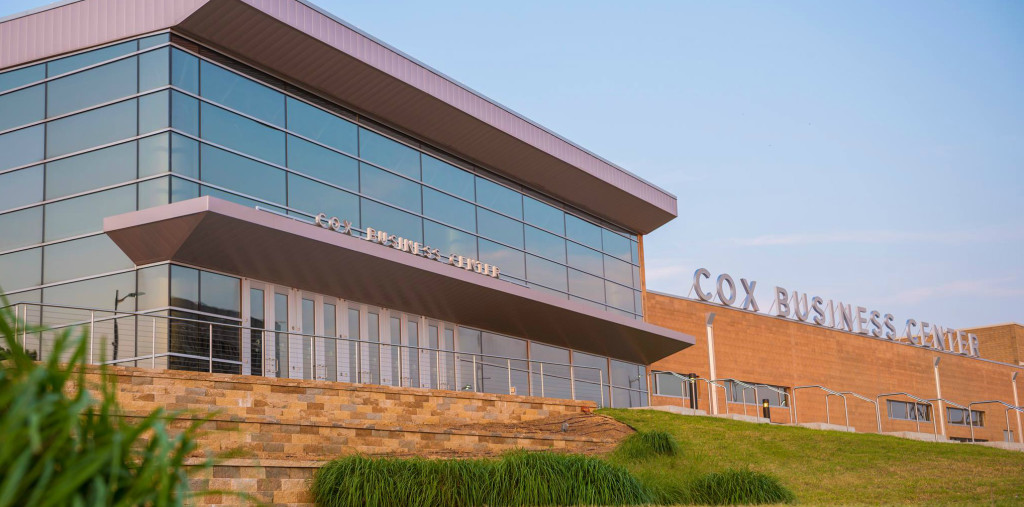 Congratulations to the SMG-manage Cox Business Center in Tulsa, Oklahoma, for winning its fifth consecutive Readers' Choice Award from ConventionSouth magazine.
"We are honored to receive the Readers' Choice Award again," said Cox Business Center Assistant General Manager Kerry Painter, CFE, CMP, CEM, in a statement. "Our team takes a lot of pride in providing exceptional service to all of our guests. To have those efforts recognized by our peers in the industry is a great achievement."
The Readers' Choice Award is given to meeting venues that provide excellent service for group events. Recipients are chosen through online voting by meeting professionals.
"ConventionSouth readers and fans have voted to decide the best meeting sites in the South, and it is no surprise to us that Cox Business Center has been selected to receive our annual Readers' Choice Award," said ConventionSouth Publisher J. Talty O'Connor in a statement. "The value in receiving this prestigious recognition is that it comes from the United States' top meeting professionals who hold events in the South. These planners demand the highest level of customer service and quality facilities, and they have contributed in determining that Cox Business Center indeed displays the commitment to professionalism, creativity and service that they require."
Readers' Choice Award recipients will be featured in the December issue of ConventionSouth magazine.
(Image: Facebook)