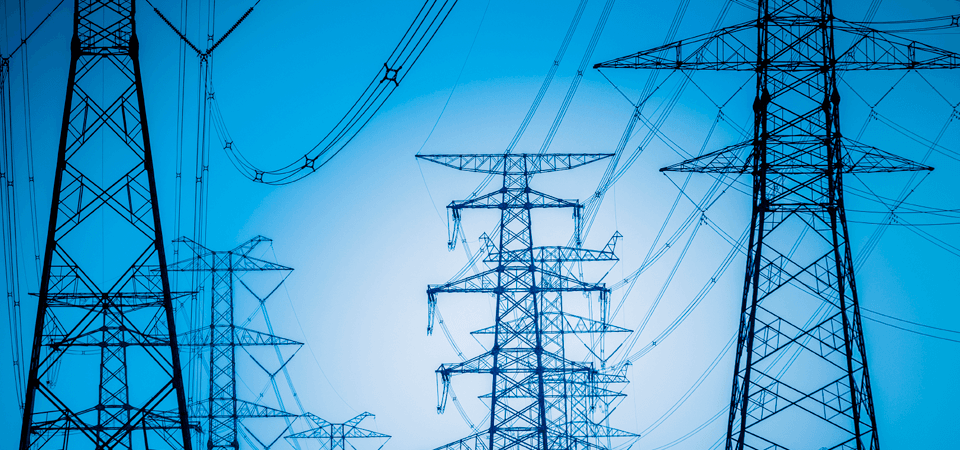 Effective energy management strategies benefit venue managers by lowering operating costs and increasing efficiencies. By implementing effective strategies, venue managers can make informed decisions, improve budget planning, and gain competitive advantages. The difference between high and low energy supply costs can be as much as three cents per kilowatt hour, which equates to $30,000 for every 1,000,000 kWh in usage. For large venues, which may use several million kWh every year, this translates to hundreds of thousands of dollars each year. As such, there are clear advantages to smart energy management.
An effective energy management strategy should result in favorable energy supply contracts, including a fixed, all-inclusive price and timed to take advantage of market lows. For a strategy to be truly effective, it must incorporate benchmarked pricing trends, a wide range of competitive supplier offers, and a comprehensive knowledge into how political, geographical, legal, and climatic factors influence prices.
"We are excited about the potential savings our members can experience with APPI's services. IAVM HQ has been on the program since April 2016 and has reduced energy costs significantly. If you have any questions, please reach out to me for details." Gina Brydson, Director of Membership Services.
Venue managers can benefit from working with an independent energy consulting firm to implement an effective strategy. IAVM has endorsed APPI Energy as the preferred provider of data-driven procurement solutions for its members. For more information, contact APPI Energy at 800-520-6685 or info@appienergy.com.
Author:
Business Development Director
Sponsored Article: APPI Energy