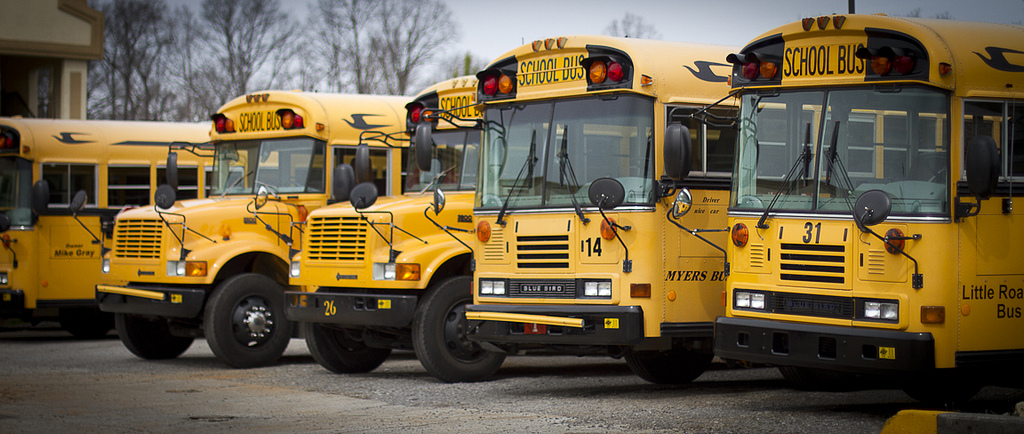 As a marketing person, I'm always looking to see what the competition is up to. Today, I Googled "venue safety." The first return is IAVM's AVSS, the Academy for Venue Safety and Security. This certainly makes the marketing person in me smile. Other than that, I find thousands of search results, none of which seem particularly relevant for a venue looking to improve their safety procedures.
So I picked up the phone and called a trusted source for all things safety and security, Kevin Mattingly. Mattingly is the deputy director for the Phoenix Convention Center & Venues. After a few minutes, he reinforced my first impression of safety and security online resources—while it is possible to find many safety programs online, most have been created for other sectors of our economy. None are venue industry specific, and their planning tools don't easily cross-over into the event and venue industry.
So, with the need for a venue-specific training program, a team of leaders at IAVM began to offer AVSS in 2004. This two-year course offers venue managers a broad perspective on venue safety and security.
Mattingly, an instructor for the program, refers to year one of the week-long AVSS program as the "we show them what they don't know year." In year one, students focus on the principles and processes of venue safety and security: risk management, even management, and emergency preparedness and training.
"When they leave, venue managers shouldn't feel better about their situation," Mattingly said, "They leave with the tools to be prepared, but what most students leave with is a knot in their stomachs knowing what their venues are susceptible to. The Year two, Advanced Training, really gets into the experiential part of planning, with attendees developing their own emergency plans for fictitious venues including structural plans," he continued. "They've developed an emergency plan for a mock arena we call AVSS Center and experienced a simulation exercise where they tested their plan. AVSS plans are built on an 'All Hazards Approach,' which refers to their ability to adapt to any hazardous situation using their plan, whether it's a fire, a terrorist attack, an industrial accident that impacts their venue, or a weather-related incident."
What AVSS gives venue managers is a focus program tailored for their needs and taught by experts that have experience in safety, security, and the venue industry. The AVSS team comes from unique perspectives and backgrounds, like police work, the legal field, and even the insurance industry. Within the industry, AVSS instructors manage opera houses, professional football stadiums, motor sports venues and convention centers and arenas of all sizes.
When I asked what one thing Kevin uses every day from AVSS, he said without hesitation, "Risk Management and Threat Assessment." After AVSS, Mattingly's thought process has changed. Each day he walks into his venue and uses his understanding of threat assessment and risk management to make sure he is doing his job of keeping his venue safe and his guests happy.
As an example, during our phone conversation, Kevin referred to a group of 7,000 high school students arriving at his venue from a group called Arizona Skills.
"These students are preparing for careers in trade, technical, and service occupations, like welding, manufacturing, and textiles/sewing," he said. "I look out my window and see a bunch of school buses. So first off, I think of the traffic. Then, how do we get them in the building? Some have welding torches, and I start to think of the things I need to prepare for. How will I evacuate them if necessary? I consider that our venue is below grade, which can impact an evacuation. What can happen with the welding equipment? How do I get fire rescue to one of them if they get hurt? I think about what could go wrong, and then work backwards from there. The process of risk assessment we teach encompasses threats, vulnerabilities and consequence management."
The Academy for Venue Safety and Security will take place February 23-27, 2014 in Dallas. Register for AVSS and get 160 hours of uninterrupted focused venue safety and security training. No searching. No endless Google hits. Just top-notch venue safety and security from experts like Kevin Mattingly.
(photo credit: dhendrix73 via photopin cc)