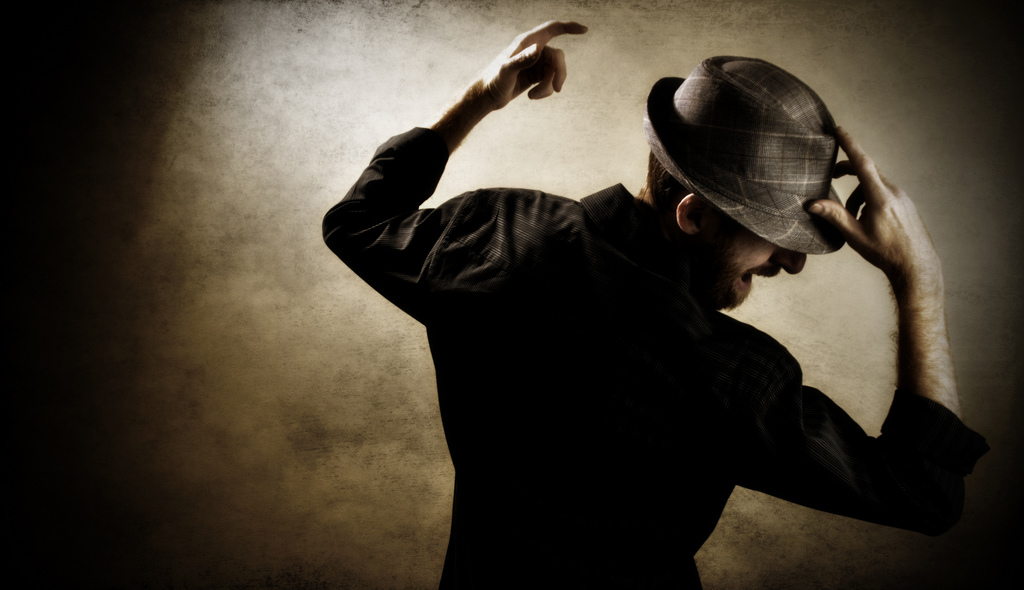 There's a study that is sure to get a lot of people on the dance floor of debate, cut a rug of "oh, really!," and do an old soft shoe of suspicion (I got a ton of these; it's Monday, and I lost an hour of sleep!)
Anneli Hujala, Sanna Laulainen, and Kaija Kokkonen of the Department of Health and Social Management at the University of Eastern Finland in Kuopio studied how dancing can help a manager improve awareness interaction with employees.
"In management and organisation theory and practice, management is conventionally consider to be a rational and cognitive issue ignoring the bodies and emotions of managers," the researchers wrote in the study's abstract. "This experimental study aims to find out whether a method based on harnessing the whole corporeal body of a participant may elicit, express and create new and different kinds of knowledge about interaction embedded in management."
The researchers had study participants "dance their feelings" and filmed them in order to learn about hidden insights and emotions.
"The use of creative movement 'revealed' unconscious dimensions of behavior and the relevance of feelings in management interaction," the researchers wrote. "In addition, the therapeutic outcomes appeared to be an essential part of the study for the participants."
It was noted that being a good dancer is not required. It's about creative expression through music.
So, do you think this study has two left feet or is it something to twist and shout about?
(photo credit: Stephen Poff via photopin cc)