The Broadmoor World Arena Board of Directors announced that Dave Namesnik has been selected as the new General Manager of the Broadmoor World Arena, Ice Hall, and the Pikes Peak Center for the Performing Arts, effective May 23, 2022. He will be responsible for the day-to-day management of all three venues and continue to bring world class entertainment to Southern Colorado. He will also maintain an active role in the community as a collaborator, resource and contributor.
Dave most recently served as Assistant General Manager of the Budweiser Event Center in Loveland,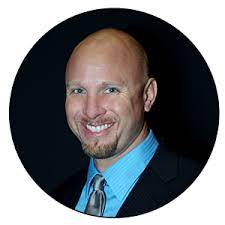 Colorado and brings over fourteen years of experience in the entertainment and facility management industry.
He replaces Dot Lischick, who completed her 24-year tenure as General Manager on May 20, 2022. For more on the industry icon's retirement, click here.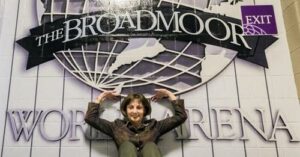 "Dot has set a very high-performance bar and leaves the Broadmoor World Arena Sports and Entertainment Venues on very firm footing as we emerge from COVID restrictions," said World Arena Chairman Pete Susemihl. "We are convinced that Dave is the person to pick up the leadership reins of southern Colorado's go to place for live entertainment and take us to even greater heights."