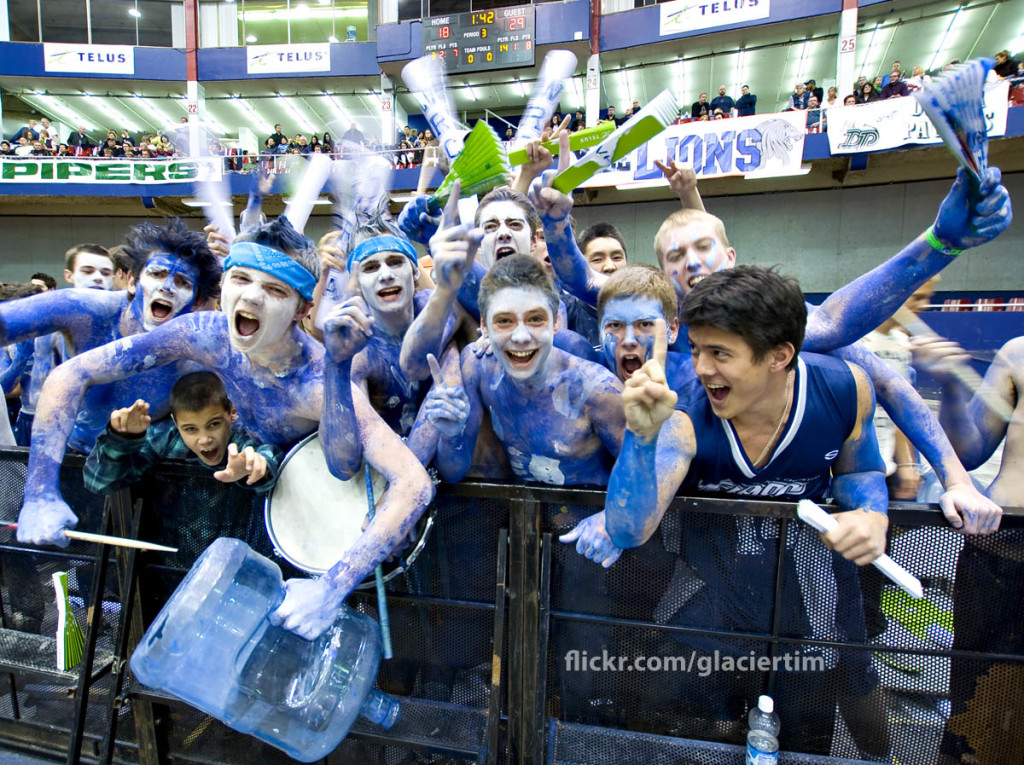 I'm a die-hard Dallas Cowboys fan (and a Texas Rangers fan and a Dallas Stars fan…well, kind of a Stars fan, anyway…). I pay attention when I see a product associated with the Cowboys. But not the Redskins or the Eagles or the Giants. My die-hard roots are deep and sturdy and aren't easily swayed.
That's true for most die-hard fans, according to a new study from Oregon State University (OSU) and California State University, San Marcos. Researchers asked a mix of average sports fans and die-hard fans to view generic ads, which were associated with either the home or rival teams and included strong or weak messages about product quality.
"We found that less identified [average] fans responded positively to strong, credible arguments," said lead author Colleen Bee, an assistant professor of marketing in OSU's College of Business. "What we found interesting is that this effect went away for [die-hard] fans when the ad featured a rival affiliation. Whether an argument was weak or strong did not make a difference—all that mattered was the association with the rival team."
This is the first study, Bee said, to consider the combined effects of fan identification, sponsorship affiliation, and message characteristics.
Sponsorships, Bee said, are profitable—in fact, they account for $39.17 billion in yearly revenue worldwide—so companies should be aware that their message and thus their product may be viewed negatively when associated with certain teams.
"When you associate your product or brand with a team logo, you need to keep in mind that you will alienate the super fans of the rival team, and potentially lose customers," she said. "On the other hand, you can also leverage that social identification to win over those sports fans who will view this sponsorship favorably simply because it is their team."
(photo credit: GlacierTim via photopin cc)