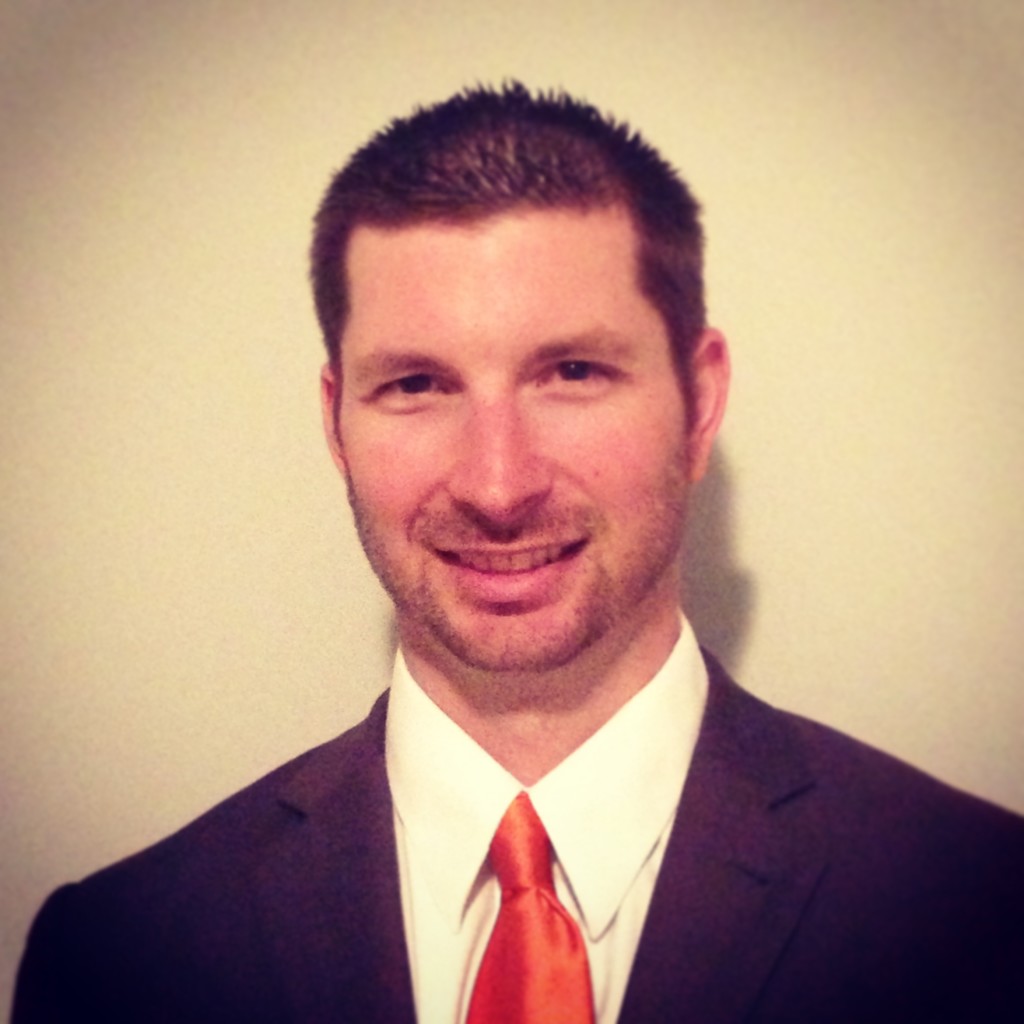 Hosting a major event on campus is not the same as in a privately managed building
It's 5:59 a.m. on a crisp cool Friday morning. Four tour buses and eight tractor trailers are making the turn on to the street that is closed down in order to have secure parking for the tour. The tow truck is on its way to move a student's car that was illegally parked overnight. As one of the basketball coaches pass by, I have to remind him not to park on the road this morning. The tour bus door opens and I meet the tour manager, hand him his sold map and show him the house. He reminds me about the 30 person crew, bus security and the hot coffee he requested during the advance and I assured him that everything would be ready. I introduce him to our operations manager and the student production director. My operations manager reminds him that our crew is comprised entirely of students and the crew lead is also a student. I can immediately see the worry in his eyes. The old stereotype that students don't know what they are doing, load-in will take forever and their equipment will end up damaged.
While on a call with the Universities committee recently, I heard people say there was no difference in hosting a major event on a university campus compared to a privately managed building. Most of my industry experience comes from managing a university facility. I know there is a difference. A major event on a college campus has more obstacles and takes a great deal more time, coordination and preparation than the private buildings. In addition, we count on students to manage crews, work with tour staff and make timely critical decisions. Let's take a look at some of the issues that we faced on the morning described in the first paragraph.
It doesn't matter whether you work on a university campus or not. Hosting a major event is a large task and requires a great deal of time and responsibility.
Street closure, parking services, campus bus reroutes and student labor are just a few obstacles a university venue faces. In order to have convenient and secure parking at the venue we had to close a road and re-route our campus buses. We had to work through parking services to get the car towed. Did I mention that we had to use our campus dining provider for the catered meals? I don't think they understand how important it is that you have that organic juice to make a smoothie and those special vegan meals that the tour requested. It must be nice to have the ability to pick and choose whatever caterer best suits your needs. Not in the university world. Caterers have to be on contract with the university, everything you buy has to be on some sort of state contract.
Student labor is also a big difference we face over most privately managed venues.  The majority of the venues in the country will pick up the phone and call a labor union and/or a company that provides stage hands and front of house staff. All they say is that they need 30 people at 8 a.m. for load-in, 25 ushers for the show at 5 p.m. and 40 people at 10 p.m. for load-out. They hang up the phone and it's taken care of. Not at our venue. We wanted to train and teach our student employees. We worked hard to train our students and the student directors to put them in a position to succeed. The student crews were put through numerous hands on training sessions. They practiced loading and unloading a truck, they learned how to properly coil cables, the secret of braking heavy cases down a loading ramp, the different in 3 pin and 5 pin cables. They learned stage directions and even had a classroom discussion going over the bigger picture of it all. The student directors, which are over the student crew, are required to have past work experiences on the various crews they manage. Also, it is important that they received training on dealing with tour staff, roadies and fellow students. Instead of calling a stage hand or staffing company to fill these crews we gave a call to our student directors. They are given the specific numbers that were received during the advance call. The student directors were expected to fill the requirements and be the go to person on show day. Talk about a great hands on learning experience.
In addition to parking, catering and student labor, the contract routing and payment process is very timely. It takes about two or three weeks to get a contract routed through the proper channels in the university system. Everyone from risk management to the vice president of student affairs have to put their signature of approval on the paper work. However, it doesn't stop there. As you all know next we have to get a deposit for the show. Administration and staff working in the budget office can't understand why you would have to give a $30,000 deposit check for the show. I feel like I have to be a salesman every time we book a show.
I know everyone in the industry has a difficult job. It doesn't matter whether you work on a university campus or not. Hosting a major event is a large task and requires a great deal of time and responsibility. This article just barely breaks the surface on some of the daunting tasks a university venue encounters when hosting a major event. In the end, all of the hard work pays off for the students. The students on campus get a great show, hundreds of student workers get pay checks, the tour or promoter saves money on labor cost and the student directors get hands on job experience that prepares them for a job in the industry. How many privately managed building do you know that use college students as their primary labor source?