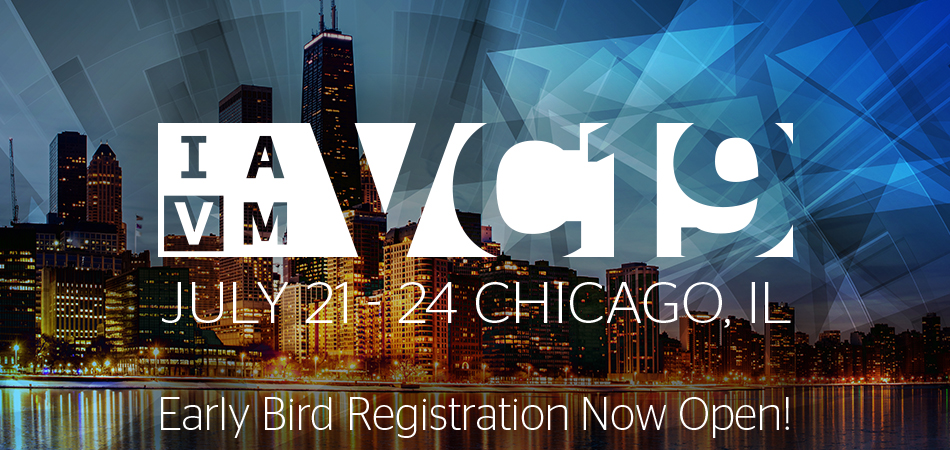 The early bird gets the worm, or in this case, up to $200 in savings when you register for VenueConnect 2019 before March 31, 2019!
The 94th VenueConnect Annual Conference and Trade Show will be hosted at the McCormick Place Convention Center in Chicago, Illinois. VenueConnect hosts professionals from a spectrum of public assembly venues including arenas, convention centers, amphitheaters, fairgrounds, performing arts centers, stadiums, universities, and more. This is the only industry conference that inspires industry leaders, provides targeted education, and brings attendees together creating relationships that last a lifetime.
This year's VenueConnect offers 100+ education sessions, over 30 networking opportunities, and a better than ever trade show experience. Visit the conference website, to learn more!