Ellen Schwartz has been promoted to general manager of the Los Angeles Convention Center, announced Bob Newman, President, AEG Facilities, operators of the downtown Los Angeles facility.
Additionally, Brad Gessner, who has held the position of general manager of the Convention Center since AEG Facilities was awarded the management contract in October of 2013, has been promoted to senior vice president of the LACC, responsible for contract administration, strategic planning, and participating on the expansion and modernization team for the LACC.
In her new role, Schwartz will be responsible for overseeing the day-to-day management of the 867,000 square foot facility including sales and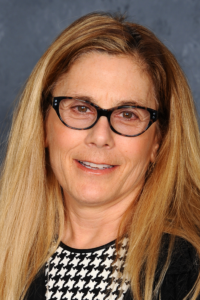 marketing, public relations, operations, guest services and security, event services, human resources, food and beverage, and parking operations while also overseeing the convention center's operating budget, and revenue maximization.
Having joined the staff of the Los Angeles Convention Center in October 2013, Schwartz has held a variety of executive and management positions including vice president of sales and marketing before being named assistant general manager in July 2017.
"Ellen has played a key role in the Los Angeles Convention Center setting records for event bookings, occupancy, and overall revenue generation in each of the last four years," Newman said. "Ellen's knowledge of the industry, leadership, and extensive experience makes her the ideal executive to become the next general manager of the Los Angeles Convention Center."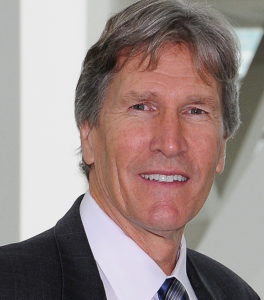 Gessner, who was named General Manager of the LACC in 2013 will continue to retain the position of Senior Vice President of Convention Centers, AEG Facilities where he oversees several of the Convention Center properties managed by AEG Facilities including the Hawaii Convention Center, Puerto Rico Convention Center as well as the Los Angeles Convention Center.
"With the successful overall performance achieved at each of the properties overseen by Brad and the ongoing expansion of our North America Convention Center portfolio, his diverse depth of experience will continue to be a valuable asset in the AEG network," said Newman.