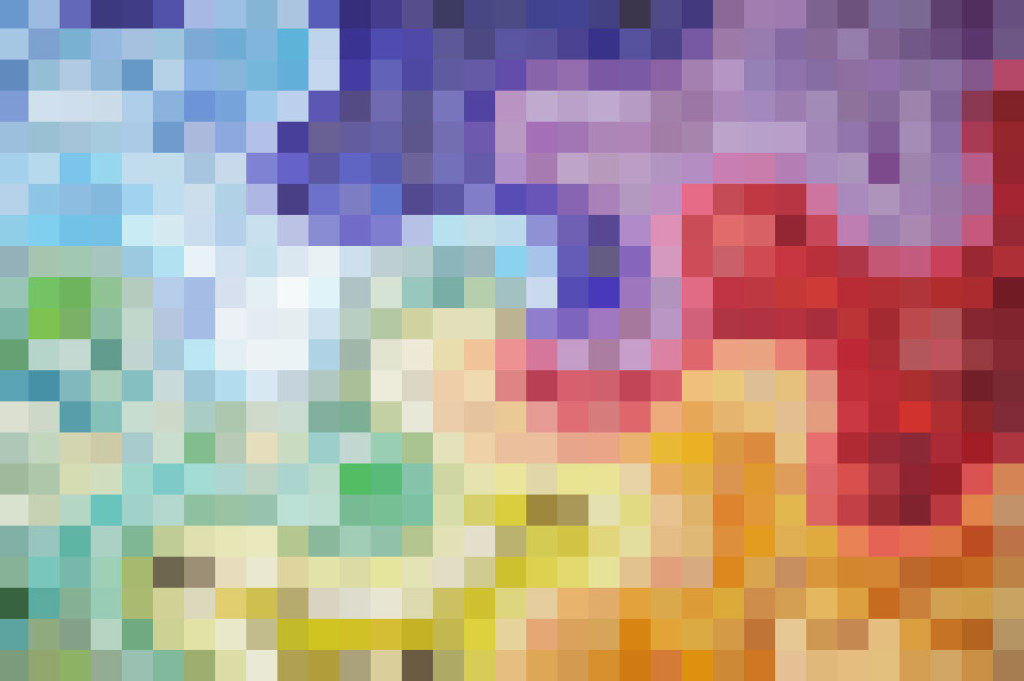 Hiring frontline employees who represent ethnic groups can help businesses succeed with minority customers, according to a recent University of Texas at Arlington study.
Elten Briggs, associate professor of marketing at UT Arlington, and Detra Montoya, clinical associate professor of marketing at Arizona State University's W.P. Carey School of Business, wrote the paper, "Shared ethnicity effects on service encounters: A study across three U.S. subcultures," and it was published in the Journal of Business Research.
Briggs and Montoya conducted an experiment and a survey to analyze the influence of shared ethnicity on consumer behavior and found that since Asian and Hispanic cultures, for example are more collectivist than individualistic, they may be more susceptible to shared ethnicity effects in the marketplace.
"The study showed that culture plays an important role in the interaction between businesses and customers," Briggs said. "Customers may feel like they have some common ground with the service representative or sales person if there is a shared ethnicity."
As businesses continue to diversify, it'll be more and more important to consider the influence of culture, especially between customers and employees.
"The future of business will involve an increasing diversity of the customer base of many firms, both within the U.S. and internationally," said Rachel Croson, dean of the UT Arlington College of Business. "The businesses that succeed will be those that understand how to customize the experience they give these customers. Dr. Briggs' work identifies how to do this effectively, and will have important implications for both the practice and theory of marketing."
Briggs hopes the research will help businesses improve marketing outreach.
"The study shows that if I work for a service or sales company, my company should reflect the audience I am seeking," Briggs said. "When customers share the same ethnicity with their salesman or customer service agent, they generally have a more favorable perception of the business."