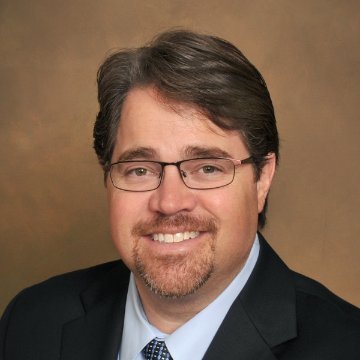 Congratulations to Eric Hart, CFE, recipient of the 2015 Ray W. Ward Award, presented by the Regents of the Venue Management School (VMS) at Oglebay (which began 29 years ago with the generous support of the IAVM Foundation). The announcement was made by Regents Chair Michael Marion and was presented at the graduation banquet on June 11.
"I am honored and humbled by being named the recipient of this year's Ray Ward Award," said Hart, president and CEO of the Tampa Sports Authority. "Ray's legacy with VMS is legendary, a person who has been a mentor to me since I become involved with the school. To receive the award named for this icon is the greatest recognition I could ever imagine."
The award recognizes an individual associated with VMS whose dedicated service and extraordinary contributions over a period of at least six years have resulted in significant and long lasting improvements to the overall success and quality of the school. The award was created and initially  presented to Ward in August 1996.
"I've known Eric for many years, and his recognition is especially satisfying," Ward said. "He has served in many capacities, all of which benefited the school, including as Regents Chair. He has served well, with great enthusiasm and has focused his considerable abilities and energy on expanding and improving all of the elements of the school."