By Martin Gammeltoft
With venues reopening following the pandemic, we at Activity Stream are thrilled to expand our team in the US once again. Evelyn Ingram, based in Knoxville, Tennessee, will be joining the team as VP of Commercial Sales for the North American live entertainment industry.
With her many years in the live event industry, Evelyn comes with a passion and drive for pushing the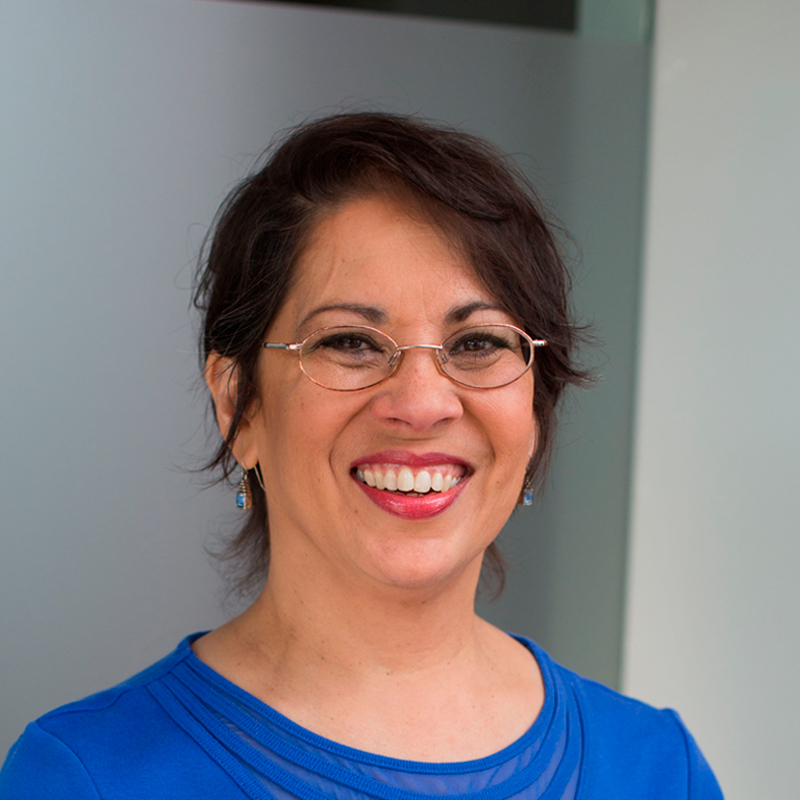 boundaries of digital marketing and ticket sales by working with tools that support venues in making data-driven decisions and delivering fan-based intelligence to customers.
"I am thrilled to join Activity Stream and work with an exceptionally forward-thinking and inventive team, coupled with an innovative marketing intelligence product," Ingram said. "Tools that help venues make data-driven decisions are crucial, even more so since COVID. Activity Stream goes even beyond that and delivers fan-based intelligence that is usable, actionable, and impactful. The platform is unique and ground-breaking. I'm very thankful to be a part of it!"
Evelyn's strong professional background consists of long-term work in the venue software industry at EventBooking and Ungerboeck. Her 20 years with venue management software has garnered over 1,000 client venues from around the world. Evelyn's deep industry commitment is shown through her past service on the IAVM Membership Committee, IAVM Allied Committee, and IAVM Executive Leadership Committee, while today serving on the IAVM Diversity and Inclusive Leadership Committee.
Evelyn's professional capabilities landed her a prestigious title within the event and venue industry, with VenuesNow Magazine naming her a "Woman of Influence," in 2018.
Martin Gammeltoft is Chief Business Officer for Activity Stream.