Once a year, the entire association gathers to learn and network across all sectors at IAVM's VenueConnect Annual Conference and Trade Show. For many attendees, this industry-wide, global gathering delivers some of the greatest opportunities for inspiration, innovation, and education—creating beneficial connections with venue professionals you normally would not know through the smaller sector conference setting.
We encourage our members to take advantage of this opportunity and with conference registration open, we've asked this year's VenueConnect Planning Committee Chair and the association's 2nd Vice Chair, Karen Totaro, CFE, about the benefits of attending, and what she is looking forward to about this year's conference taking place July 26-29 in Portland, Oregon.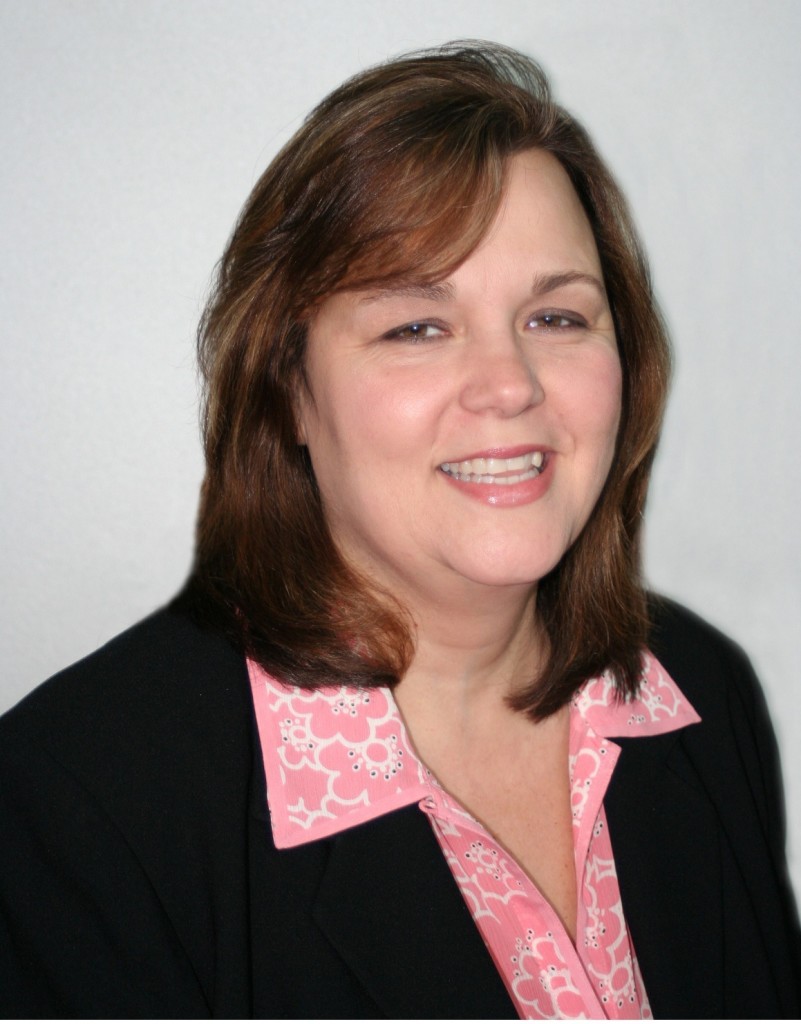 What makes VenueConnect such a great investment in time and money for a venue manager?
It is the best industry opportunity to get the most bang for your buck, as VenueConnect brings together educational sessions, networking with colleagues from venues across the globe, and a huge trade show highlighting the latest, greatest, products and services all under one roof. I always go home with something I can apply the next day that will save me time, money, or create new revenue.
How many years have you attended VenueConnect?
I think it has been at least 15 years, if not more. The first time I went, I paid my own way back in the late 1980s right out of college and looking for that first venue job. It was in Kansas city, and I made my sister drive with me. I was nervous as I did not know anyone but I loved every minute of it. If you just start with "hi" you have made a new friend in the industry.
What makes Portland such a great city to host this conference?
I could not believe my luck to be able to chair the planning committee in one of my former hometowns. Portland is an absolute utopia in the summer. There are so many wonderful things to do and places to go in your off time. It has world-class facilities. And, I am proud to say, the Oregon Convention Center just got their LEED Platinum Status. But that's the thing about all the venues in Portland, they are all leaders in sustainability in some way and we all get to see it up close and in person.

What educational sessions are you most looking forward to?
The one I am most eager to see is a fireside chat session with GMs from a variety of venues alongside their reporting liaisons, be it their city manager or an athletic director, etc. The idea is to have these partners talk about the challenges and rewards of building successful relationships. How do venue folks convey what they need from their owner representative and how does the owner representation be it a political appointee, etc.—conveying their needs and expectations so the two talk the same language? This is vital in our industry, and not everyone excels in building those great relationships. How can we all do it better?
There are so many good ones—don't miss the Women in Leadership session. It will be exceptional as our own venue ladies do The View session with the former first and only female Governor of Oregon, Barbara Roberts. She is smart, spunky, and wise…the whole package!
We also have our first annual "Next Steps for Emerging Leaders." The entire session was developed by the next generation of leaders so they have created a session critical to their career. Cannot wait to see them in action.
In general, what are you most looking forward to about this year's conference?
In the end, it is all about the relationships in this business, and I cannot wait to see all my friends and colleagues I have grown up with in this industry. They have been my biggest support group, biggest cheerleaders, and always willing to lend a hand or an ear. It truly has become a family reunion to me. I will say I always look to meet at least a dozen new friends and colleagues, as it is a never-ending circle.
How can a new attendee best make use of his/her time at VenueConnect?
When I was new and scared to talk to anyone, I would challenge myself just to say hi and meet someone new once every hour. That was it. Sometimes it was lots more, but I never let an hour pass without getting at least one business card. So if you do nothing else, collect those resources and partake in activities that make it easy to meet new colleagues. I encourage every attendee to sign up for the Legacy event Saturday morning, when we will be building bikes for kids who would otherwise never have one of their own—talk about team building.
What three things will you do outside of the conference during your visit to Portland?
Only three huh…….
1)  Jump on the streetcar, as it will take me through so many cool neighborhoods, shopping, and restaurant districts. I will end up jumping on and off 10 times.
2) Sit outdoors at my favorite restaurant, OBA's (Spanish/Cuban) in The Pearl District and watch all the people go by while I sip on homemade sangria, an original Portland microbrew, or a lovely glass of Oregon Pinot with friends. The water is good, too!
3) I plan to stay an extra day or two and drive down to Cannon Beach, the most pristine beautiful beach and a lovely town filled with art galleries and great food.
How would you describe the value of your overall IAVM membership to someone who isn't familiar with IAVM?
Imagine the rewards you reap when you give your all to a project you are overseeing or in mentoring a young person. You end up walking away with more then you ever gave. The same is true of IAVM.
I have gotten so much more out of my IAVM membership than I ever imagined—an incredible career, for one. This industry truly is about relationships, whether you are looking for a new job, buying a new piece of equipment, or learning a new skill set. IAVM has it all under its umbrella. It is a one-stop shop for a career in venue management. There is no excuse not to get involved in some capacity, even knowing some venues cannot support the membership dues. Start by attending a chapter meeting—something close to home. Meet three others in your community that do something you love to do, and let it begin.
Register today to attend VenueConnect 2014, July 26-29 in Portland, Oregon.