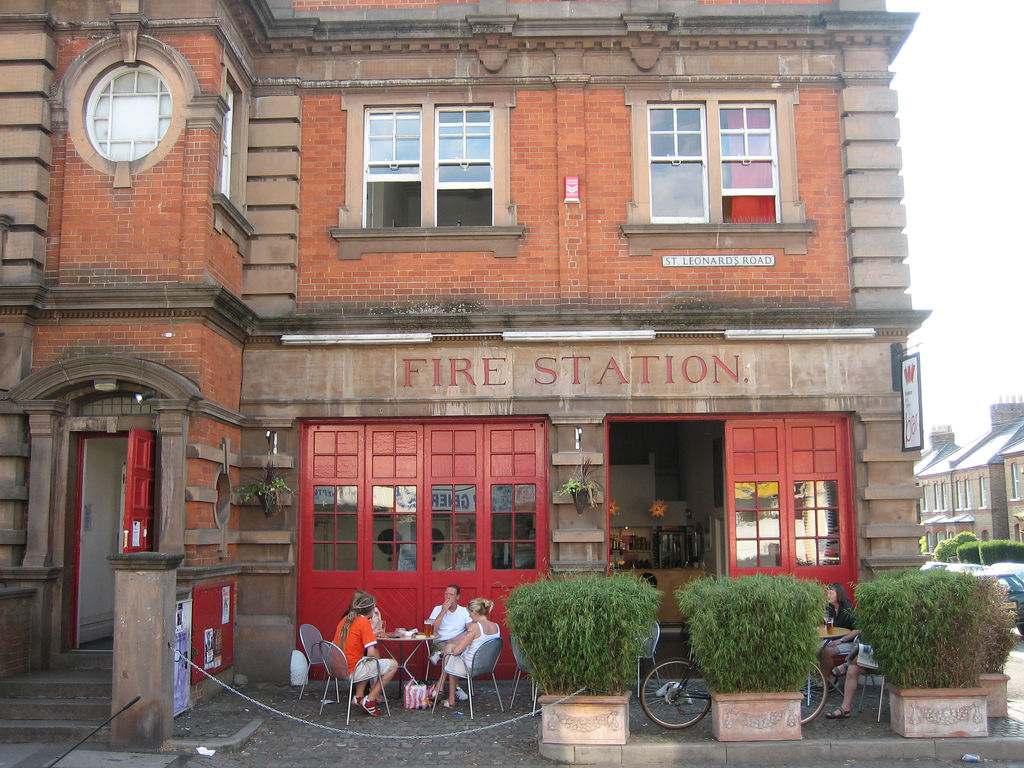 With its new project named Neo-Ticketing, The Firestation Centre for Arts & Culture wants to find out if it will sell more tickets, if guests will get better deals, and if artists will earn more.
The project recently received a £122,877 (US$198,701) grant by the Digital R&D Fund for the Arts for development and implementation.
"You've probably come across something a bit like this before, maybe buying airline tickets, or if you're a bit global—baseball tickets," the Windsor, England-based venue wrote on its website. "Easyjet, for example, make a number of tickets available at very low prices early to stimulate sales or reward advance purchase customers, whilst letting the price rise steadily over time. Their prices also change according to levels of demand or time of year."
Firestation will experiment in three ways: rising prices, moving prices, and random price crash.
Rising Prices
"The price of your ticket will start very low, as much as 50 percent lower than we would normally charge, and increase slowly over time to a maximum of 50 percent more than we would normally charge. So the earlier you buy your ticket, the better deal you get."
Moving Prices
"The price goes up AND down right up until the event, depending on how many tickets are sold and how quickly you're buying them. So if the price is higher than you expected, you can always check back tomorrow."
Random Price Crash
"Every now and then, perhaps to stimulate interest, perhaps to reward you for following us on Facebook or Twitter, perhaps just for fun on a Friday night, we'll crash the price right down and see what happens. So if you hear us say 'Tickets for New Years Eve are 10p for the next 10 minutes,' get in there!"
The project is in partnership with Monad Software (the venue's box office builder) and the Royal Holloway University of London, whose economics department will create the experiments and analyze the data.
"We're very excited about Neo-Ticketing and really looking forward to seeing how it works," the venue wrote. "We have a Tumblr blog at neoticketing.tumblr.com where we'll post loads of updates and project news. Plus, we'd love to hear what you think about any of it—did it work for you? Have we missed something? Who else does it?"