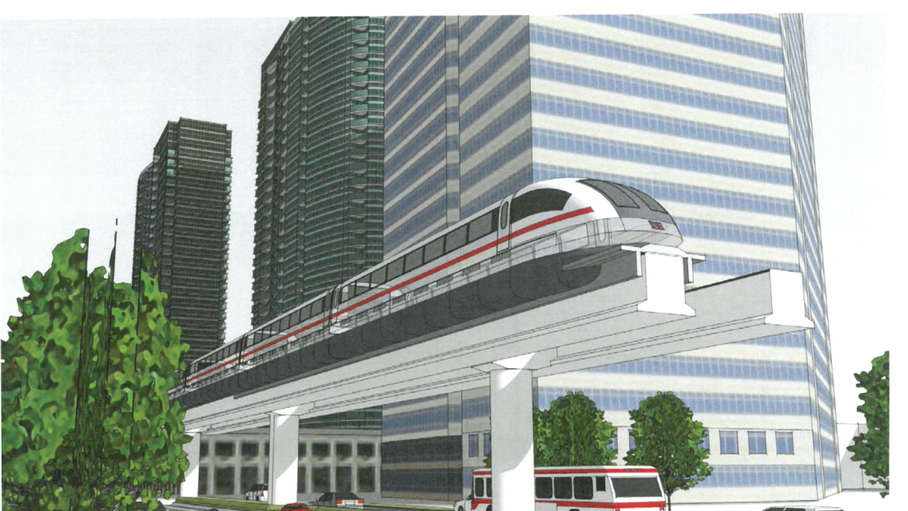 The Florida Department of Transportation awarded the American Maglev Technology company this week the opportunity to lease right-of-way space between the Orlando International Airport and the Orange County Convention Center.
The train system will run approximately 15 miles, and a one-way trip will take around 30 minutes. Construction is expected to be completed in 18 months.
"The Orange County Convention Center is very pleased that the Florida Department of Transportation cleared another hurdle for a potential fixed guideway transportation system," said IAVM member Jan Addison, CFE, deputy general manager at the Orange County Convention Center. "A quality transportation system providing easy connectivity is a critical component for all destinations. Also, having a system that would eventually provide for connectivity from the airport to the convention center would not only be valuable for our attendees, but would also support sustainability efforts by having fewer cars on the road. [It's a] win:win."
The rail line is a privately funded project, and it's expected that more than four million passengers a year will use it.
(Image: American Maglev Technology Inc.)