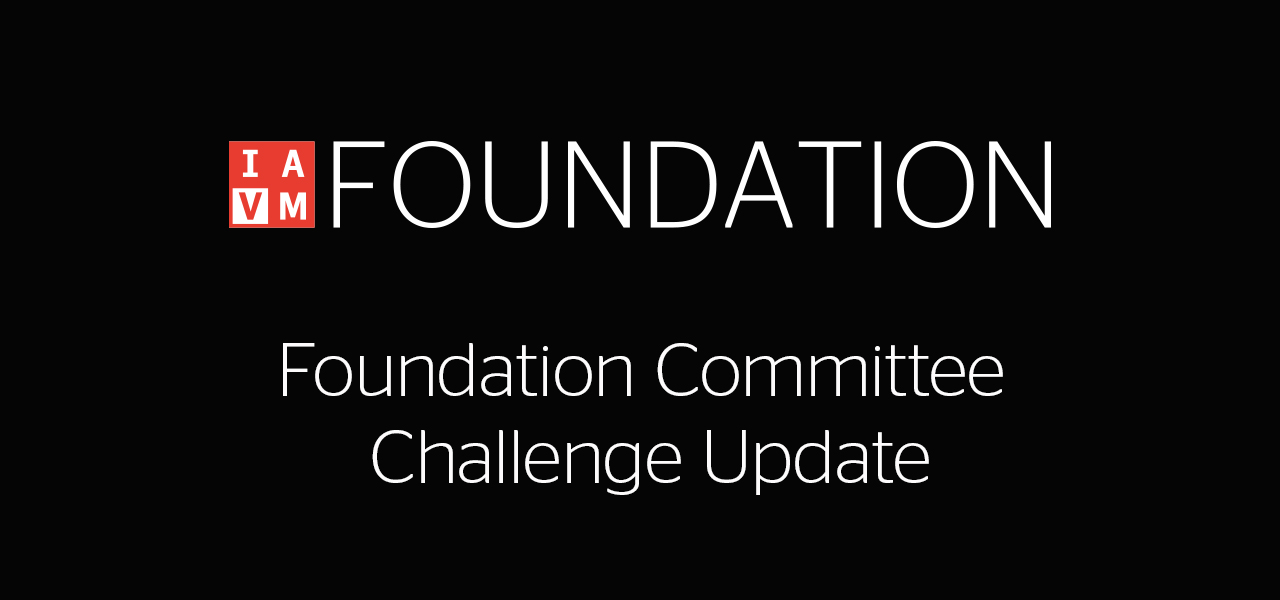 In early March, the Foundation Trustees issued a challenge to all 29 of the IAVM committees to achieve 100% participation in Foundation giving by committee members by March 31. With the help of the committee chairs and IAVM staff liaisons, we were successful in raising the percentage of committee giving for the fiscal year 2019 with 4 committees hitting the magical 100% participation! The first committee to reach 100% was the Governance Committee, followed closely by the Executive VenuConnect Program Committee, the Board of Regents, and the Executive Committee of the Board of Directors. See the end- of-challenge percentages below.
Challenge % Committee
30%. Allied
57% Amphitheaters & Fairgrounds
31% Arenas
85% Audit
33% AVSS Faculty
71% Board of Directors
44% Board of Governors
100% Board of Regents
94% Board of Trustees
55% Certification Board
29% Convention Centers
70% Diversity
50% Editorial Advisory
100% Executive Committee
100% Executive VC Program Committee
100% Governance
18% Guest X
71% Industry Affairs
71% Leadership Development
42% Membership
66% Mentoring
60% Performing Arts
28% Research
35% Stadiums
69% Strategic Leadership & Resources
72% Universities
62% VenueConnect Program Committee
53% Venue Safety & Security

Whether you're a member of a committee or not, it's not too late to make a donation to the Foundation today.
Thank you to everyone who invested and all who worked to make this challenge a success.