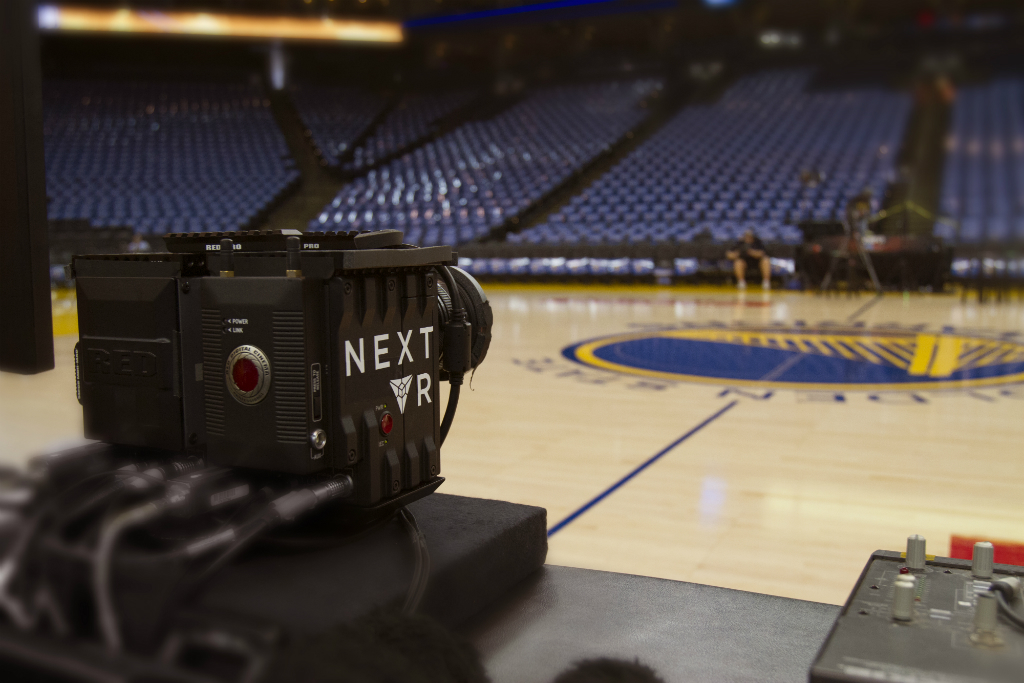 Fox Sports and NextVR have signed a five-year, non-exclusive deal to broadcast major sporting events in virtual reality (VR).
"It's important for us to be at the forefront of how sports fans are consuming content well into the future. I think virtual reality represents that," David Nathanson, head of business operations for FOX Sports, told Fox News. "We believe what NextVR is doing in live sports is best in class."
The first broadcast of the new deal will be of the Daytona 500 this Sunday. The VR broadcast will be free via the NextVR portal.
"This is a watershed moment, or tipping point in the world of virtual reality," Brad Allen, executive chairman at NextVR, told Fox News. "FOX Sports is a major player and this partnership with them is a milestone in VR and providing these live experiences is unlike anything before. We're very excited."
VR viewing is not done in order to replace regular viewing, the organizations explained. It's there to supplement it.
"We're calling this the Daytona 500 experience, we're not trying to cover the race," Allen said. "It's going to be as if you're there, but you'll be in pit row, the start line, the finish line, up in the stands, on the infield, in the garage—lots of places you normally can't go."
(Image: The Golden State Warriors/NBA)