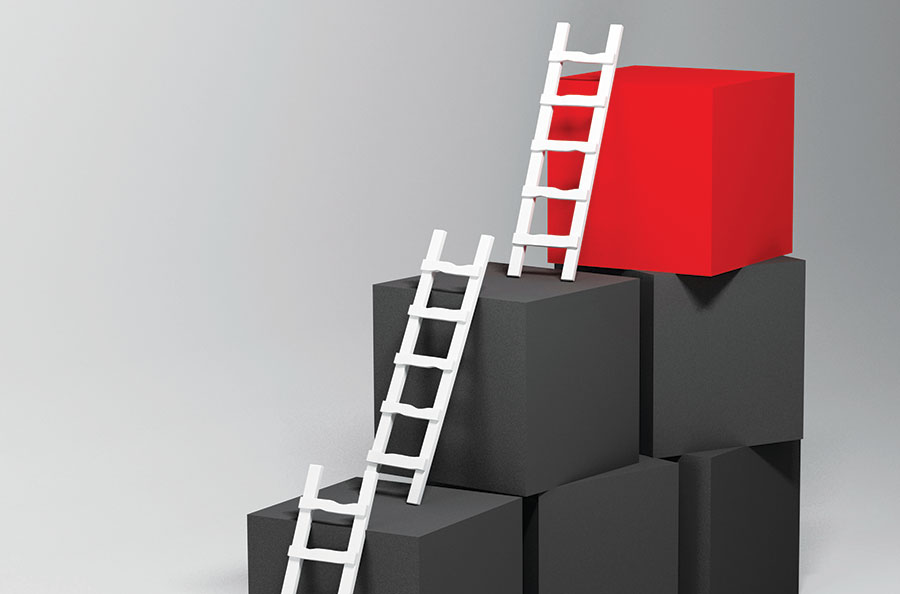 "Good governance is everyone's business," says Mike Canduff, president and CEO of the Elim Group, in his forward remarks to Boards That Matter, a book about implementing effective governance systems, written by Linda Dawson and Randy Quinn, consultants to the IAVM Board of Directors.
Taken at face value, the statement seems simple enough. Surely we all understand that, right? We know it's important because we see governance working all around us, whether it be in the realm of politics, our school system, home-owners' association, or with the many charitable or other volunteer-based organizations in our communities. For most people, governance is merely to be observed and only occasionally experienced when our personal lives happen to intersect with such entities. But as a venue professional, you need to look no further than your membership in IAVM to find a direct and personal connection to governance.
As a member-led and governed organization, IAVM is guided by several key principles that are expressed in the form of its Mission Statement, Vision Statement, Code of Ethics, and a set of Value Statements (www.iavm.org/about-us) that includes the following statement regarding Service:
To serve and assist one another and to encourage all IAVM Members and international partners to be actively involved in their Association.
And that is where the connection begins … in service to your Association.
At the grass roots level, your service to IAVM and your influence on its governance begins to manifest in you as a volunteer. Did you know that at any given time there are between 25 and 30 committees and task forces in operation in support of the Board of Directors and our professional staff? Each year, hundreds of your fellow IAVM Members actively serve in the volunteer committee structure that effectively runs the Association. Such service is a privilege that should not be taken lightly, as it carries with it serious responsibilities … as well as life-changing opportunities.
As a committee or task force member, you have the responsibility to influence and manage change within the organization. In so doing, you are required to consult with and carry the message of your peers, to be respectful of all opinions, and to ultimately consider what is in the best interests of the Association and your fellow IAVM Members. At the same time, you have the opportunity for significant personal and professional development, to learn or hone new skills, expand your network, to gain new experiences and insight, and ultimately to make a difference in the worldwide industry of venue management.
Volunteering at the committee level is not the only avenue of service available to you. Each of the seven regions within IAVM has its own leadership structure and supporting committee network. Service as a Regional Officer can often lead to a role as Regional Director and a seat on the Board of Directors. After serving at least one full term on the Board, voting members of IAVM are then eligible to be nominated to serve as an Officer of the Board, serving a four-year term that includes a year as Chair of the Board.
As the saying goes, "none of us is as smart as all of us," and the effective governance of IAVM is dependent on a sound governance model to set the course and an equally supportive management system. The management system, in turn, is similarly dependent on a strong volunteer committee structure. As an active volunteer Member, you have the opportunity to extend your influence on governance all the way from the grass roots level to the top volunteer position as Chair of the Board.
Because, good governance is everyone's business.
"Never doubt that a small group of thoughtful, committed citizens can change the world. Indeed, it is the only thing that ever has."—Margaret Mead