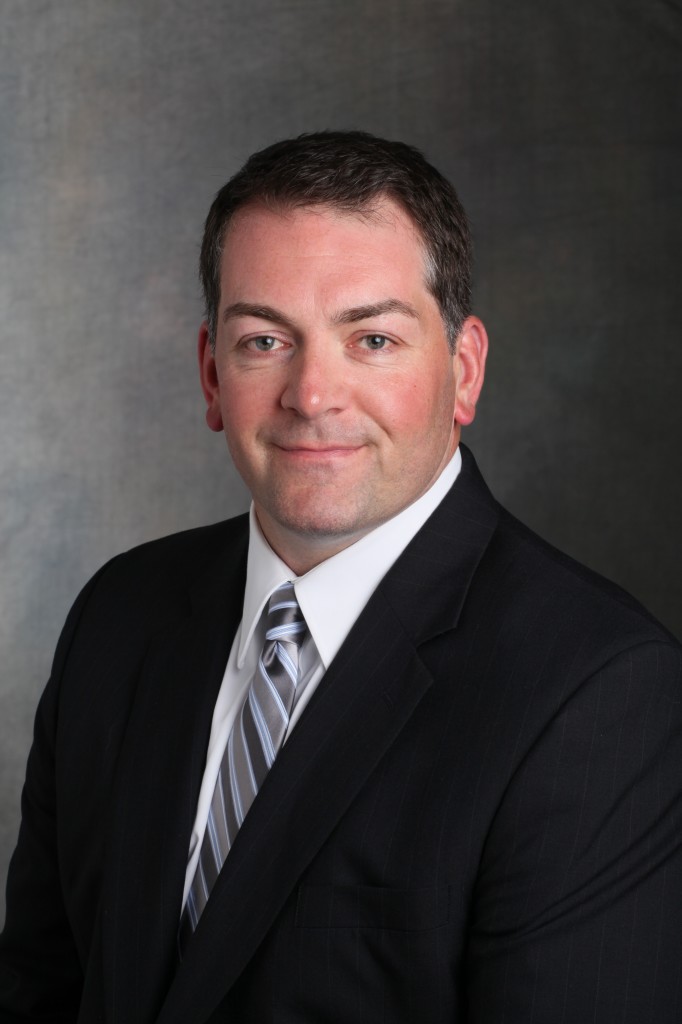 We're very excited to welcome Jeff Mann, CFE, in April as our new chief operations officer. He brings with him more than 14 years experience in venue management, most recently as assistant general manager of the Time Warner Cable Arena in Charlotte, North Carolina. He's also worked at the FleetCenter/TD Garden in Boston, Massachusetts, and the Jobing.com Arena in Glendale, Arizona. A graduate of Springfield College in Springfield, Massachusetts, he earned his Masters' Degree in Sports Management from the University of Massachusetts.
Mann has worked in all facets of venue management. He has worked in event operations, created guest experience programs, and overseen facility operations/engineering and security. He has extensive experience in capital planning and facility renovations.
"We are thrilled to have Jeff leading these vital teams inside our organization." said Vicki Hawarden, IAVM president and CEO. "His background in venue management, as well as his operational expertise, will help ensure our success as we move into what we believe will be a significant growth phase for our association. I personally look forward to being able to collaborate with Jeff as we look for new ways to bring more value to our members."
In addition to his professional background, we thought it would be fun to find out what are some of his favorite things outside of work.
Favorite book(s)?
"I'm currently caught up in a series of novels by Vince Flynn."
Favorite vacation spot?
"Anywhere in the Caribbean."
Favorite bands or artists?
"Jimmy Buffett. I've been to 48 Buffett shows! Or for something a little louder, the Dropkick Murphys."
What are some of your hobbies?
"I play as much golf as possible, you would think I'd be better!"
Do you play sports?
"See above, and I've played baseball and softball recently."
Favorite movie(s)?
"The Godfather, Slapshot, and Good Will Hunting."
Favorite food(s)?
"A good steak or really fresh seafood."
Finally, "y'all" or "you all"?
"I've been in the south for seven years, but I'm Boston born and raised so the answer is 'you guys.'"
I hope y'all will join me in wishing a warm welcome to Jeff.