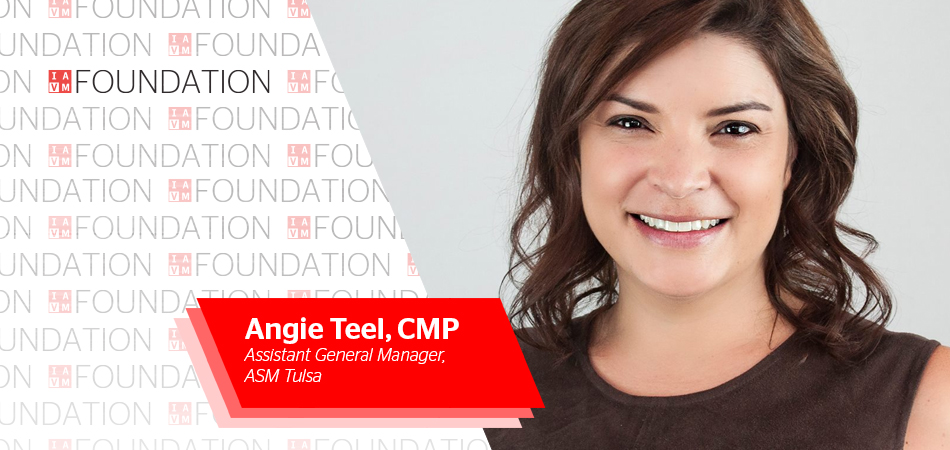 By Angie Teel
#GivingTuesday isn't just another opportunity to jump on a social media bandwagon. It is an opportunity for you to collaborate with likeminded individuals to celebrate organizations that are near to your heart. Organizations that are not only trying to make things better right now but are creating a vision of a successful future. Giving Tuesday is a day recognized all over the world for us to stand up, give back, and take part in something that is a part of us.
You have more to give then you realize…It's not the size of the gift, it's the meaning, support, and generosity behind the gift that has the impact. You can give your time, knowledge, words of encouragement, or a simple smile to spark change. Borrowing a quote from my fellow St. Louis native, the late Maya Angelou, "When you learn, teach. When you get, give."
Read those words again, "When you learn, teach. When you get, give."
I GIVE to the IAVM Foundation because …I am forever on the receiving end.
Remember to GIVE to the IAVM Foundation on GIVING TUESDAY, December 3rd.
Angie Teel
Assistant General Manager
ASM Tulsa