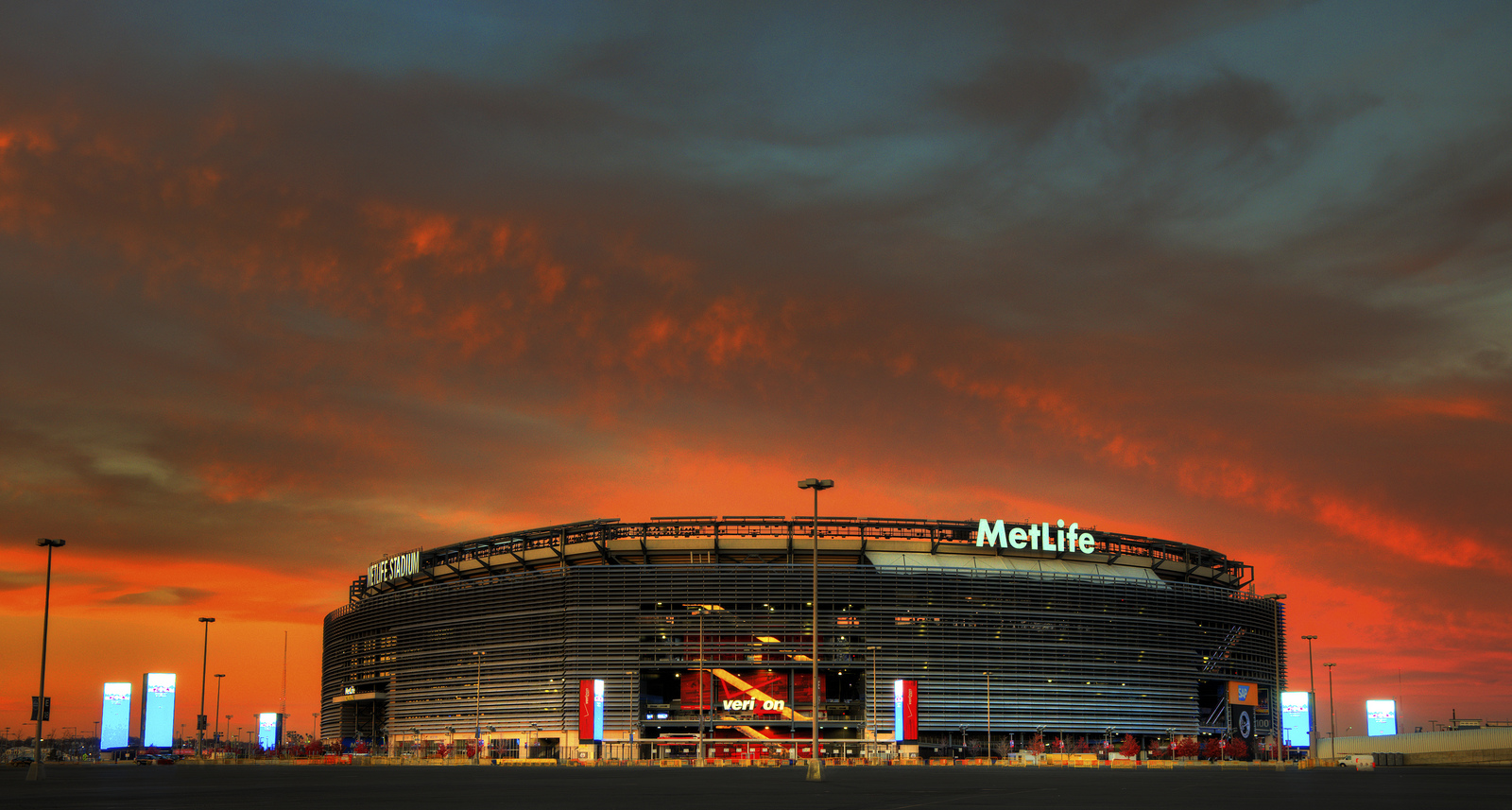 Congratulations to MetLife Stadium and its food service partner, Delaware North Companies Sportservice, for being the first stadium in the world to earn a Certified Green Restaurant designation.
The stadium and its partner had to meet 61 different environmental measures, and some of their accomplishments include all waste kitchen oil converted to biodiesel fuel, donating all leftover food, and all polystyrene foam containers eliminated.
"We are so proud to be certified by the Green Restaurant Association," said William Lohr, Sportservice general manager. "MetLife has been a great partner working toward the green certification. Earning this certification coupled with becoming ISO 14001 certified means that we can proudly say we are serving up the Greenest Super Bowl ever."
MetLife Stadium will play host to the 2014 NFL Super Bowl on February 2.
(photo credit: picturesofyou- via photopin cc)