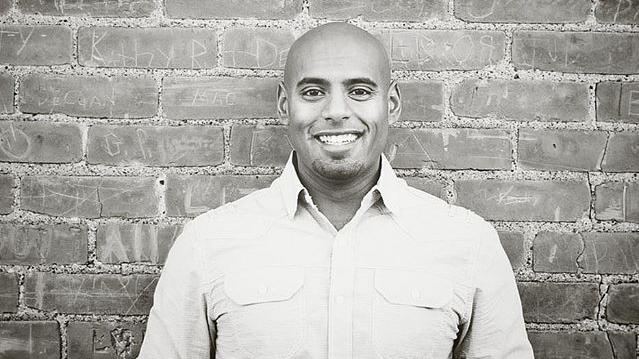 IAVM would like to welcome Bryan Lansing as the Guest Experience & Crowd Management Conference's featured speaker:
Bryan is a dynamic speaker and generational junkie who uses humor and poignant personal stories to impact lives and bridge gaps in the workplace and marketplace. Bryan has been speaking for over 10 years in front of a wide variety of audiences including Target, 3M and General Mills. Regardless of who is in the room, he delivers with a fun, dynamic style that can capture the attention of any audience. As a representative of the Millennial generation, Bryan strives to combat Millennial fatigue and show that just because the newest generation works differently doesn't mean they don't work just as hard. He is a generational bridge builder who expertly paints the picture of who each generation is, why they behave the way they do, and what traits they bring to the workplace. With his energy, positivity, and professional poise, Bryan lights up the stage and delivers insightful strategies that create meaningful change long after he's left the stage.
Four distinct generations are working together shoulder to shoulder, each with a unique set of attitudes, values and work styles. It used to be that older workers were bosses and younger ones took orders. Now, roles are all over the map and rules are being rewritten. Organizations are feeling the pain of generations as they struggle to manage productivity and morale while maintaining high standards of quality and service in a challenging economy. Bryan's GuestX session will give you the tools to convert this form of diversity from an obstacle into an opportunity.