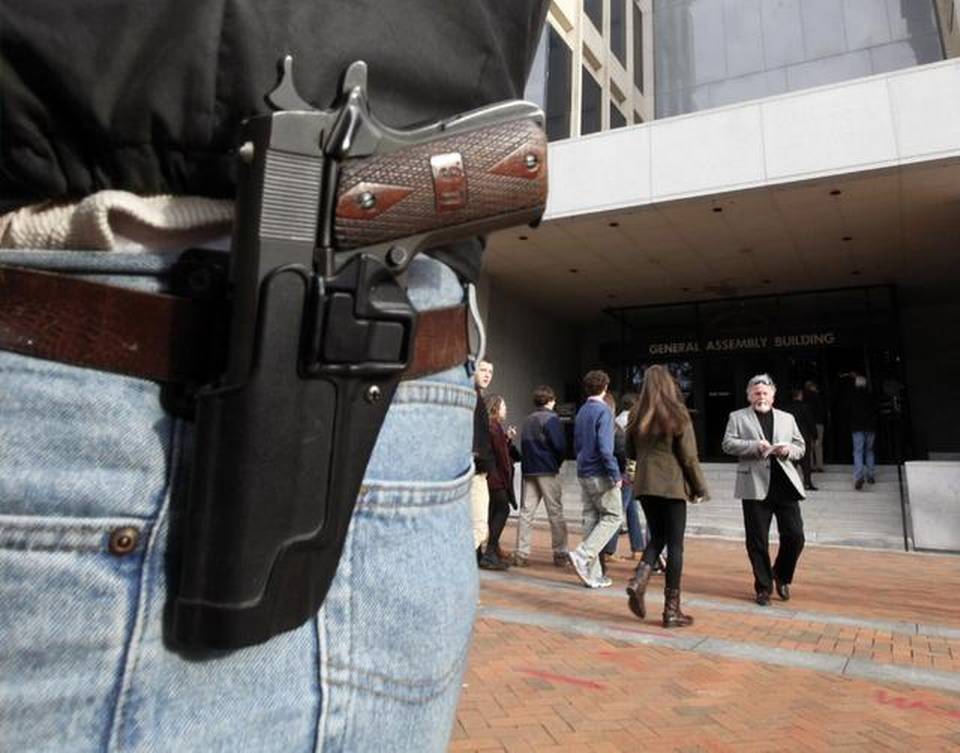 Here's an intriguing statistic: 50 percent of the buildings included in the VenueDataSource "Firearms in the Venue Study" had to take some action in response to state or local open carry laws. To be the first to know what they needed to do, come to a workshop and fireside chat at VenueConnect in Minneapolis, Minnesota.
VenueDataSource representatives will contribute to the workshop, "The Impact on New Gun Laws on Public Venues" (Saturday, July 22, 9-11 a.m.) along with panelists Andy Jabbour (founder and president of Gate 15), Russell Read, CFE (vice president of operations at the AT&T Performing Arts Center), and Marcus Travis (guest and security services manager for the Minneapolis Convention Center). Attendees will learn about recent gun laws and how venues are complying with them. This will surely be a highly engaging workshop.
VenueConnect attendees can also be the first to obtain the results from the "Firearms in the Venue Study" at a fireside chat presented by the Research Committee on Sunday in Booth #1347 from 1:10-1:30 pm on the trade show floor.
Be sure and visit VenueDataSource anytime during the trade show at IAVM Booth #1435 and talk to the members that help provide valuable information for the association.