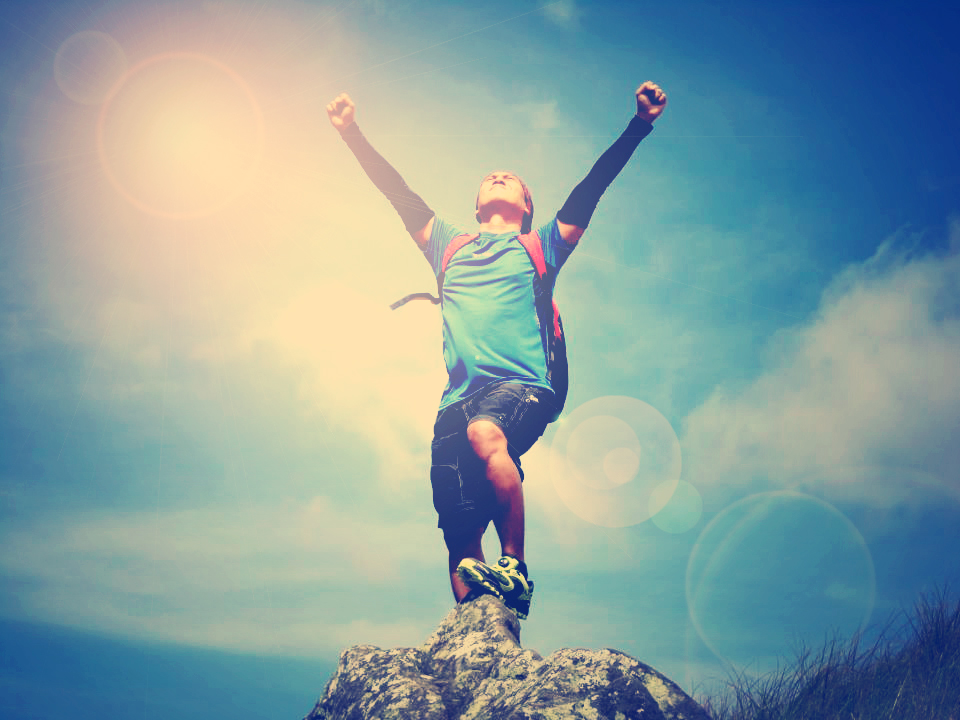 My co-worker, Sarah, shared with me a story the other day that I believe many of you will find interesting (or at least cause you to think). It's called "30 Things You Need to Know to be Successful in Life," and it comes via Inc. via Quora (and now via this blog—that's just how the Internet works, y'all), and I thought I'd give you a taste of the advice offered.
People Don't Care as Much as You Think They Might
"Most people won't notice that you bought a new car or got a promotion, and you shouldn't be basing your happiness on their judgments anyway," Richard Feloni wrote for Inc. "On the flip side, if they're showering you with attention, don't let it go to your head."
Focusing Your Life on Money Won't Make You Happy
"Focus on your passion, not your paycheck," Feloni wrote.
Stay Focused by Living in the Present
"Accept that the past can't be changed, and make the most of what's in front of you," Feloni wrote
You Don't Know Everything
"If there's a task you can delegate to someone better suited for it, then do it," Feloni wrote. "If there's a discussion about something you're not sufficiently knowledgeable about, resist the urge to jump in."
Happiness is a Choice
"Your attitude is a decision," Feloni wrote. "Choosing to be happy and optimistic, regardless of the situation, yields more success than negativity."
Please read the article for the remaining 25 pieces of advice, and please share your own tips in the comments section for a successful life.
(photo credit: Lakbay 7107 via photopin cc)