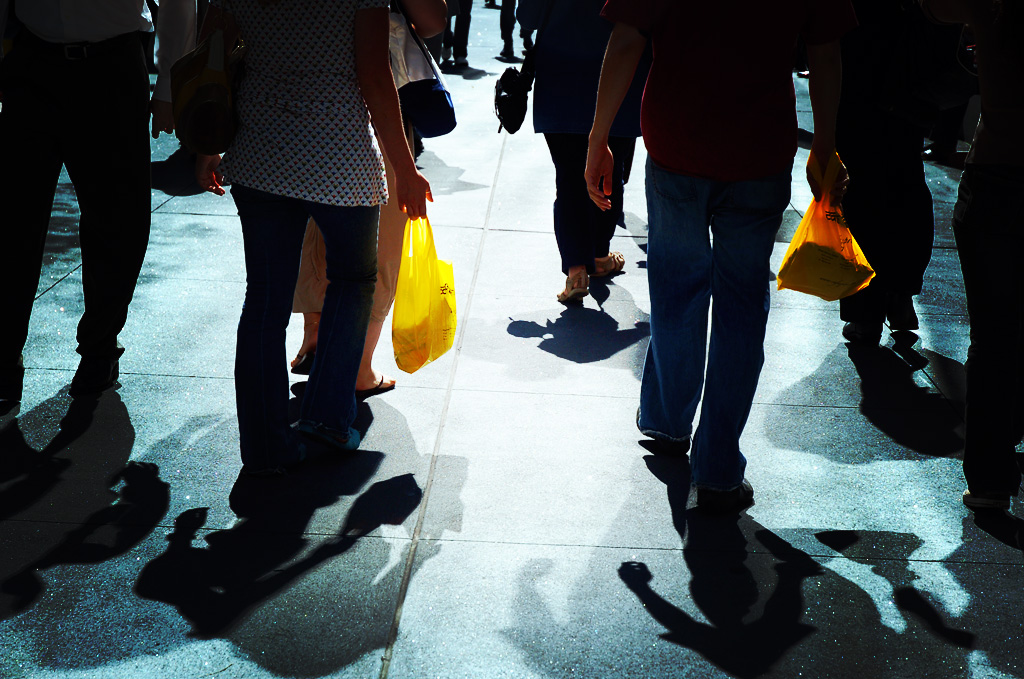 Dede Mulligan has an idea—convention centers should advertise their walkability scores.
"Think about your average attendee at a convention. They typically have arrived in your city without a car. The hotel is adjacent or within a short walk of the convention," Mulligan wrote in a blog post on Hospitality Marketing. "Many times they have never been to your city or it has been a long time since they have been there. Either way, at the end of a long day of being inside and/or sitting through meetings, they want to get out in the fresh air and walk. To dinner. To entertainment. To attractions."
By now, I hope everyone is aware of the benefits of walking. If in doubt, search that phrase in Google, and you'll receive approximately 225 million results.
You can find your city's walk score by visiting, well, Walk Score. Check it to see where your city ranks, and please read Mulligan's blog post for ideas on how convention centers can use walkability scores to market themselves to potential planners and attendees.